4 Types of Project Documentation
4 Types of Project Documentation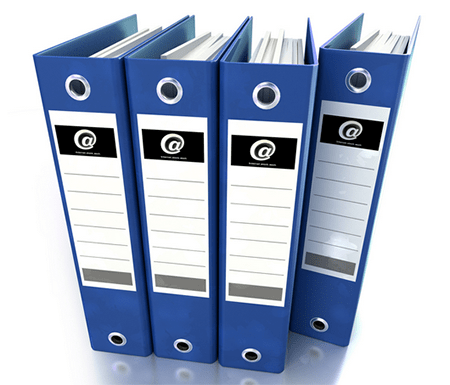 It is hard and not so efficient to perform web site testing, desktop testing or mobile application testing without any documentation.
Even if there are test-cases it may be difficult for a tester to make sense of some features and functions of a software product, to understand why the things are done this way and not the other way. Besides nowadays test-cases aren't always used in course of mobile testing.
That is why a software testing company recommends its testers to utilize diverse documents.
The Documents That are Useful for Testing Activities Are:
Guidance Manual. It explains how to work with the program and peculiarities of its functions and features. If there is such an opportunity, it is useful to communicate with the technicians who created the guidance manual.
Guidance for Testers. Such documents are elaborated by testers in order to enable other testers to check the software or its areas quickly. Such guidances may contain short videos. Video instructions are easy to create and re-record, unlike texts. That is why video instructions are widely used for mobile testing.
Setup Instructions. These documents are useful when exact following certain requirements is compulsory or exact data must be used. For example, generating certain data.
Reference Documents. Such documents give information about what and where can be found, contact information of project parties, explain how to acquire and install a new software build and so on.
Learn more from QATestLab
Related Posts:
Article "tagged" as:
Categories: