On What Documents Should a Test Plan be Based?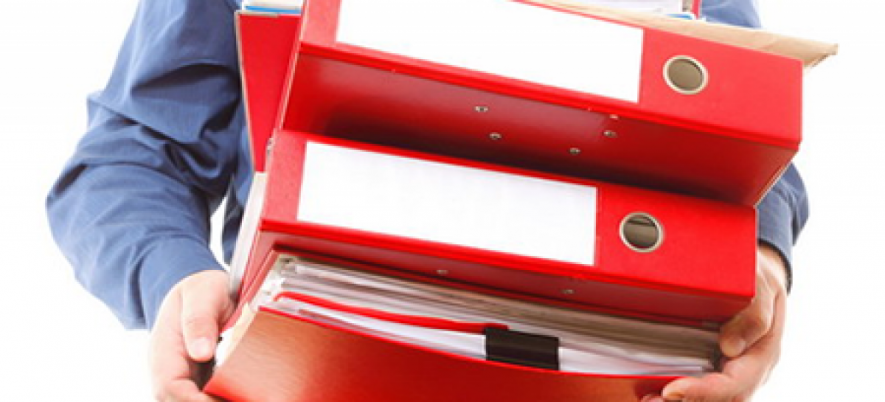 Every novice tester knows that a test plan is an important document. It contains significant information about the testing process and instructions on how to execute mobile testing, desktop testing or web site testing.
However in reality it often turns that on one reads a test plan, as it is a big useless document copied from the previous software release or created by filling a standard template. It takes much time and efforts to maintain such a document. So, a lot of time and efforts spent on test plan elaboration appear to be wasted.
Originally a test plan is meant to be actively used and consulted during manual and automated testing. That is why it should be useful, convenient, and contain current, updated information.
Some software testing experts suggest creating a test plan basing on several short distinct documents.
The Documents on Which a Test Plan May be Based Are:
analysis of the project;
the testing strategy;
the document containing information about the logistics issues;
the risk assessments.
It may be necessary to change the test plan in course of mobile application testing, desktop testing or web site testing. Any software testing company would agree that using the mention documents, one can relatively fast and easily elaborate a new, completely different test plan from the ground up.
Related Posts:
Article "tagged" as:
Categories: