4 Common Networking Related Errors of Mobile Software
4 Common Networking Related Errors of Mobile Software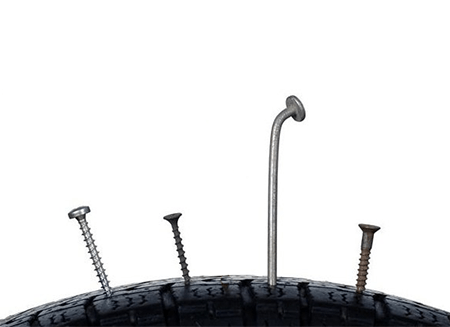 Mobile application users know that there are many imperfections in mobile software products. A software testing company can confirm that they mostly refer to usability, performance and handling various networking conditions.
Mobile software developers often transfer their experience of creation systems for desktop devices on mobile programs. As a result, a lot of peculiarities of mobile technology are not considered in the constructed application.
Manual testing of a mobile software product frequently detects poor handling of various networking conditions.
When the Connection is Weak and Unreliable Such Errors are Common:
the mobile system goes into an error mode;
the mobile program crashes;
the mobile application hangs;
the server of the mobile software goes into an error mode.
Experts in web site testing, desktop testing and mobile testing advise developers to keep in mind that mobile software works in much worse networking conditions than programs on a laptop or a personal computer. Users often interact with mobile applications on the move, so, networking conditions can change during software operation.
A user may walk into areas with weak signals, dead spots, network transition points. Something may interfere with the signals. It's necessary to make sure that the tested mobile program handles situations of this kind properly. That is why it is wise to perform mobile application testing in real life conditions.
Learn more from QATestLab
Related Posts:
Article "tagged" as:
Categories: