How to Select Managers for a Software Testing Project?
How to Select Managers for a Software Testing Project?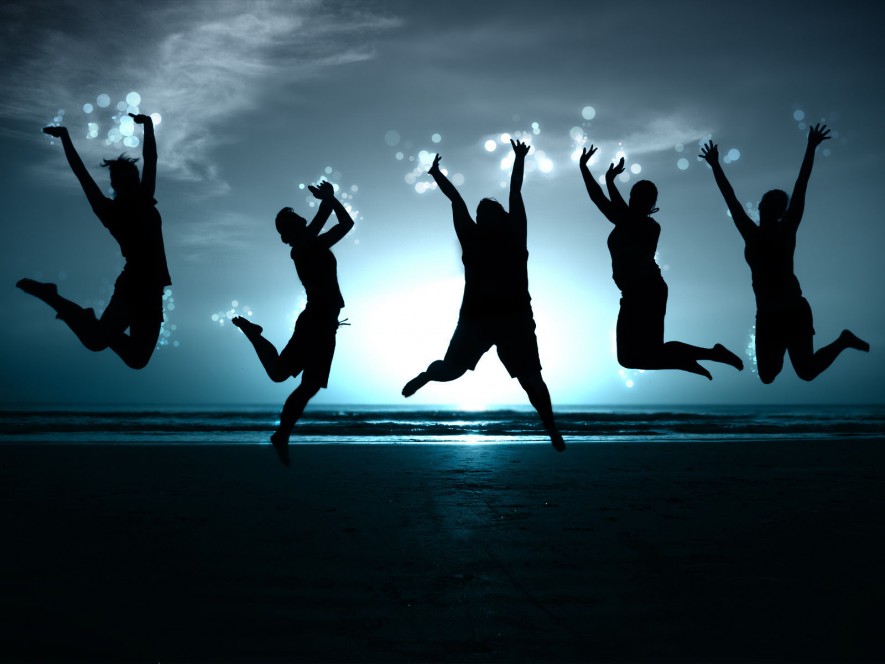 People, their intellect, skills, knowledge are the most valuable resources in software testing. One should properly allocate tasks and manage their execution to use the resources in the most beneficial way.
Software developing, as well as game testing, web site testing, e-commerce testing, etc., requires a special approach to management. A team lead of a software testing project should be competent and flexible. Too autocratic management isn't suitable in such cases.
When the project evolves, more and more modules and functions are added to the application. At a certain point one team lead becomes unable to watch every process during functional testing, performance testing, regression testing.
When this happens it is reasonable to appoint some testers working at the project tasks to be responsible for them. Such solution is effective if the right people are selected to be the leaders. Otherwise, the team work will be uncoordinated, a lot of problems can appear, the project may fail or become unprofitable.
Testers Appointed to be Leaders Should:
have ambitions and desire to be leaders and possess leadership skills;
understand the project ultimate goals and the role of their tasks in achieving them;
have the same vision of the situation as the team lead has, share his or her points of view.
Learn more from QATestLab
Related Posts:
Article "tagged" as:
Categories: