How to Organize Workflow and Relationships in Test Team?
How to Organize Workflow and Relationships in Test Team?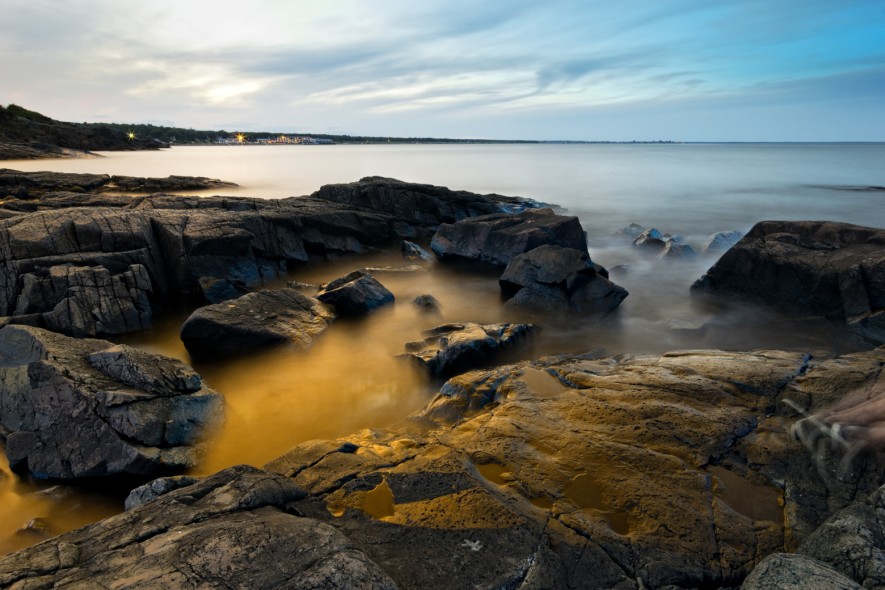 Workflow organization in a test team considerably influences efficiency of software testing.
As a rule, people used to evaluating teamwork and every member's contribution to it of upon the project completion. When all the tasks are executed, the team lead decides, who is to be rewarded, and whose efforts were not good enough.
Many specialists in manual and automated testing believe that such an approach isn't suitable for achieving the best results in web site testing, desktop testing, mobile application testing. Besides formal final meetings it is useful to find time for communication with every project member. This way the manager gains better understanding of the tasks progress, problems which the testers face and so on.
In an Effective Quality Assurance Team:
everybody's efforts are aimed at achieving the common goal – thorough verification of the product and assuring its high quality;
relationships between the team members are open and honest, no one hides mistakes or difficulties he or she faces;
the team members help each other to overcome difficulties.
If everybody's achievements are judged at the end of the project, the team members may hide current problems, compete with each other in order to get the reward. Such workflow organization has an adverse effect on software testing efficiency and quality.
Learn more from QATestLab
Related Posts:
Article "tagged" as:
Categories: