Approaches for Designing Manual Test Cases
Approaches for Designing Manual Test Cases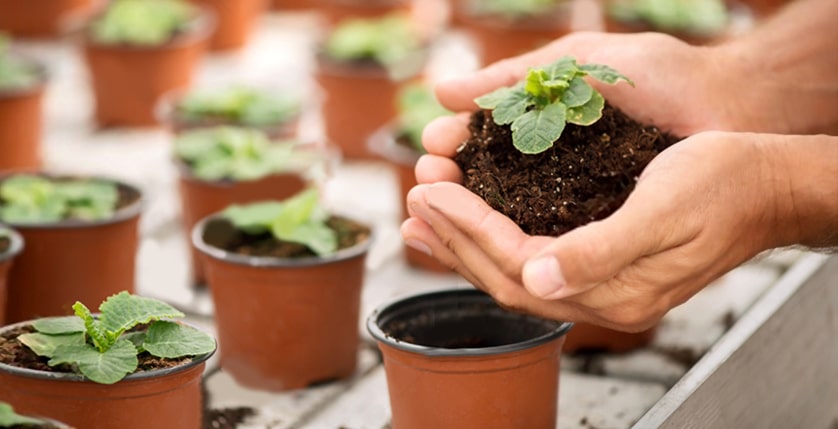 A proper description of test cases is important for both manual and automated testing. There are some challenges during writing tests for manual testing. Manual tests are created for humans, this fact determines their peculiarities.
Creating test cases for manual execution one can utilize a natural language, formal language, keyword-driven approach or other methods.
Each of the Methods Has Benefits and Disadvantages:
A natural language. It is understandable for people, but every test designer has its own style of writing, different organizations have their own rules for writing tests cases; that is why there is always a space for different interpretations of test cases written in a natural language.
A formal language. It is meant for tools and computers. Its benefits are that it is standardized and doesn't allow variations in the format of writing tests. So, there is little space for different interpretations. But such a language is hard for reading and understanding by people.
Keyword-driven approach. It may be used as a compromise between natural and formal languages. But the testers have to learn the keywords or consult the notes giving the keywords definitions. This complicates and makes more time consuming functional testing, multi-platform testing, user interface testing, and so on.
So, one should thoroughly study the project and based on its peculiarities choose the language and approaches that will make the software testing process profitable and effective.
Learn more from QATestLab
Related Posts:
Article "tagged" as:
Categories: