Are Changes in Testing Good?
Are Changes in Testing Good?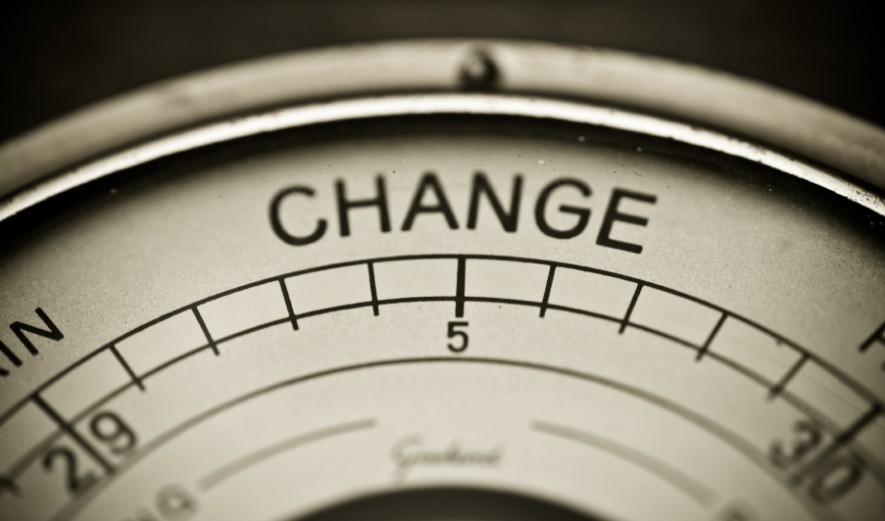 The biggest fear of modern people is to fall into a routine. It concerns both work and life. None other than employees of software testing company know that.
Software testers keep documentation of every their step. Actually, they repeat the same processes while either mobile application testing or web site testing. Not to follow the well-known path all the time is important for testers. It is better to be open for new methods and useful changes.
One of the ways of not falling into a rut while software product testing is the test case management application. As a result the team doesn't feel trapped and it is easier to track the whole process.
How to Avoid Keeping to the Beaten Track?
It is necessary to be flexible. (For example, while desktop testing new variants of the procedure and new steps are desired.)
Changes are good. (It is important to be open to each possibility to improve testing process.)
The changes should be accepted by members of the team. All members should be comfortable with these changes.
The process without changes and changed one need to be compared. (Are there any defects? Has testing speed changed? How does the change influence the process?)
Rapid changes are not always good. (Changes need some time to be brought about. Deadlines and effectiveness like during the performance testing, are not canceled.)
Reviewing the processes should be kept for making changes that are really justified.
Learn more from QATestLab
Related Posts:
Article "tagged" as:
Categories: