Differences between Good and Bad Testers
Differences between Good and Bad Testers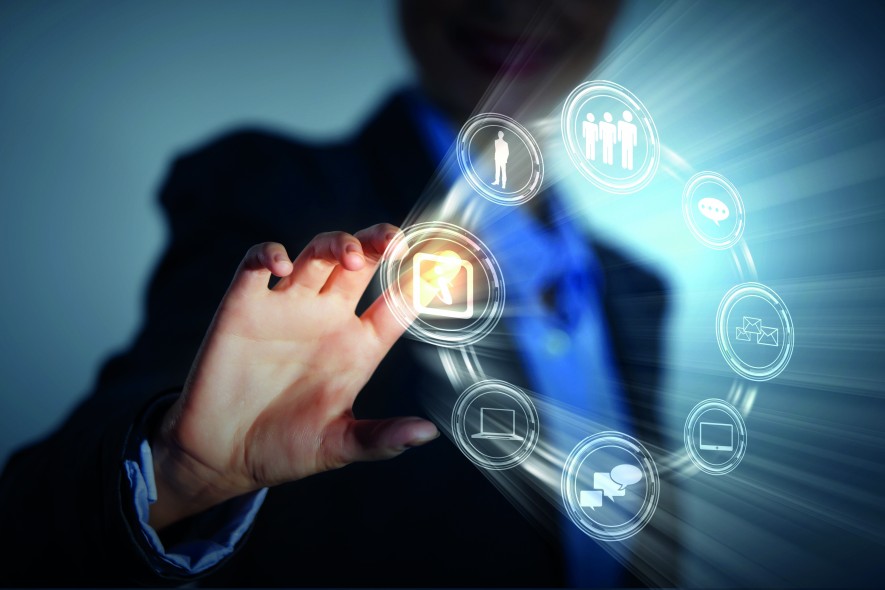 The qualities of a Good Tester are well-known and desired by employers and testers themselves. But there is less information about a Bad Tester. How to understand whether the tester is good or bad? And how to become the better one?
What are the Differences between Good and Bad Testers?
The Bad Tester works in software testing company just to get some money and go home when the working time is over. The Good Tester is inspired by his or her duties and never misses the opportunity to improve knowledge and the professional skills.
The small details are very often not noticed by the Bad Tester. It is easier for such a tester to skip the little things. While usability testing, the Good Tester pays attention to all small items and tries not to miss something important.
The fundamental causes of bugs are never cleared up by the Bad Tester during software testing. The Good Tester tries to search out the key reason of every bug.
The Bad Tester always follows a strict plan of desktop application testing and checks only the required part of the application. The Good Tester performs necessary testing and checks the additional issues over and above the plan. That increases the project productivity and its quality.
During performance testing Bad Tester's way of thinking does not reflect the end-user's point of view. The Good Tester always bears in view modeled user behavior.
Learn more from QATestLab
Related Posts:
Article "tagged" as:
Categories: