Is the Cost of Testing Justified?
Is the Cost of Testing Justified?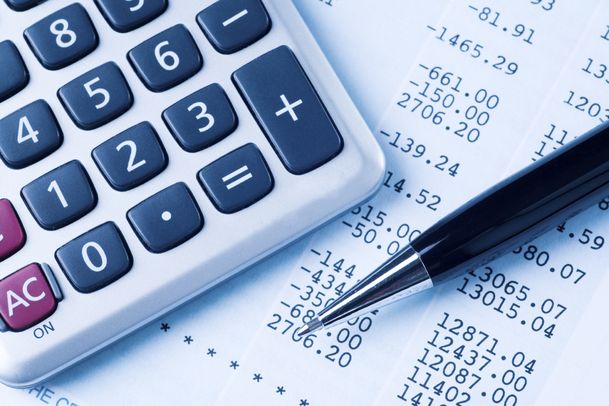 Software testing company faces the problem of qualifying the testing procedure. A lot of people cannot realize how testing saves clients' money and if it is really so, then how much money can be saved?
While performing functional testing, testers can find out serious bugs that may cause the fiasco of the product or even of the whole company. So, how can one evaluate the role of software testing in this particular situation?
What Are Pros and Cons of Performing the Testing Procedure?
One who is looking for will definitely find something. On one hand, during performance testing the specialist can discover a very serious bug that may cause the complete mess up of the production.
On the other hand, the product can be of a very high quality, and usability testing may bring no results – no bugs found. In such case, software testing has no use. Nevertheless, it's never too much of a good thing.
An excellent example of testing value is the famous Pentium bug. This bug cost Intel about a half billion dollars. One should remember this fact when deciding whether to have testing performed.
There were and still are valid reasons for the development of testing field and QA department. Years of practice and working experience have proved the appearance and execution of testing procedure.
It is not easy to talk about justifying and qualifying issues of software testing. There is a very wise proverb. It says, "Penny wise and pound foolish." In case of software development and production, all possible risks should be predicted and counted.
Learn more from QATestLab
Related Posts:
Article "tagged" as:
Categories: