How to Get to Know and Understand the Needs of End Users?
How to Get to Know and Understand the Needs of End Users?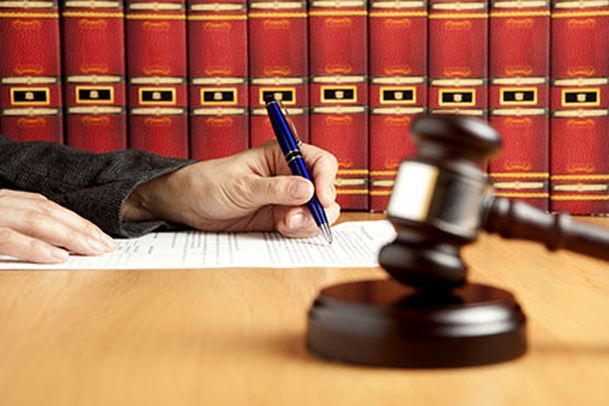 Typically, the profession of a software tester implies striving to satisfy the customers' needs. That's why testers are often called user advocates.
Unfortunately, some testers don't have enough skills to perform, for example, load testing to be called by this name. Every software testing company has its own idea of how to obtain feedback from customers and take it into account during software testing, website testing, desktop testing and mobile application testing.
What to Do to Become an Effective User Advocate?
Testers should occasionally join the company's support team and obtain feedback from real people. This will help to understand end users and receive new, sometimes unexpected, information about a software product.
Sales and support departments are a treasure trove of users' comments, complaints and problems. They can also share their observations that can be extremely useful to the product team. That is why a great idea is to arrange casual meetings with support and sales staff of a company.
Product owners and account managers also receive plenty of useful information when communicating with clients. Such specialists are often a part of the product team, so it's very easy to tap into their experience.
It is a great idea for a tester to join sales specialists during presales meetings. Customers will be glad to talk to technical expert, and sales people will appreciate help during the product demonstration.
A lot of knowledge can be gained from user forums. The important thing here is to filter out the needless information and draw the right conclusions.
Not all testers are customer advocates from the start, but above-mentioned tips can help them to change it.
Learn more from QATestLab
Related Posts:
Article "tagged" as:
Categories: