How Developers Can Cooperate with Testers
How Developers Can Cooperate with Testers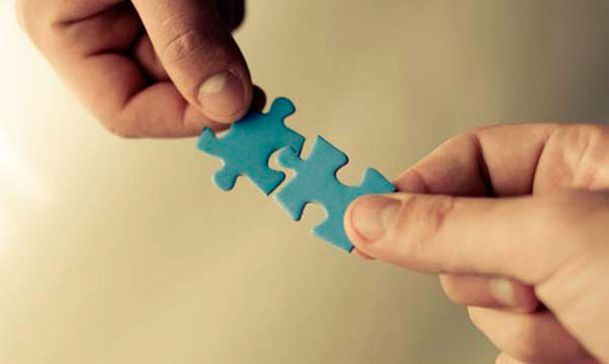 Relationships between software developers and testers can differ from company to company. Sometimes testers are considered as burden for the development team.
In some cases testers have to perform work of developers. But, in spite of this fact, there are such teams where developers appreciate mobile testing and desktop testing service, ensuring effective work and good results.
Tips for software developers on how to establish friendly relationships with testers:
If testers detect bugs during software testing, don't react too emotionally. It is testers' task to check whether the software works properly, there is no personal attitude. The specialist just execute load testing or regression testing.
When you add a new feature, be open to proposals and advice of the testers. They can look at the feature more broadly and suggest how to improve your application.
Developers can help testers by providing them full and detailed information on the tested software. It is of great importance for testers to know the behavior of the software in the different situations.
Help testers to help you. Tell the testers what kind of information should be included to the bug report. Do you like to see screenshots, video of the product testing? Provide the details as much as possible.
You can spend less time and efforts if you start cooperation with the software testing company at the early stage of the product development. The bugs can be found and fixed earlier, so the work will progress easily and quickly.
Learn more from QATestLab
Related Posts:
Article "tagged" as:
Categories: