What Is Localization Testing?
What Is Localization Testing?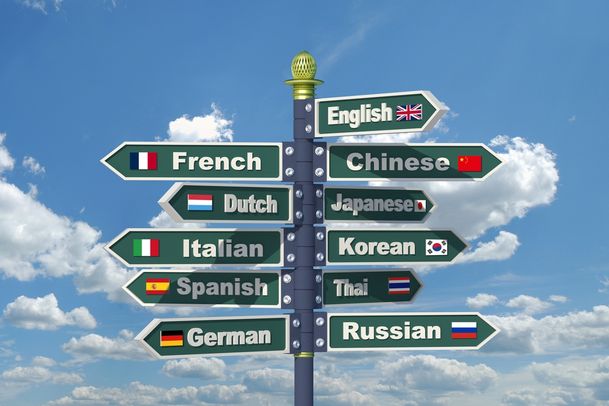 Everyone knows that in software testing field, there are different types of product checking. The aim of the testing procedure is not just to control the functionality of the system or application. Everything is much more complicated.
The product can be used by people of different nations. Functional testing and performance testing provide the excellent functioning of the product. User interface testing checks whether the product using is easy, handy and comfortable.
The perfect operating, interesting design of the absence of bugs will not necessarily make the product popular and successful over the world.
That is why the specialists from software testing company perform localization testing. This checking type has its own peculiarities and the execution procedure. The localized product needs the clear understanding of the local market and the core audience.
What Is the Aim of Localization Testing?
To provide the validation of the functional quality of the developed product.
To ensure the high linguistic quality of the localized product.
In other words, localization is the process of product adaptation for the end users of other countries and cultures. It is the purpose of localization testing. This software testing type provides a lot of benefits.
What Are the Advantages of the Successful Localization?
It provides the global acceptance of the product.
It increases the cost efficiency of the company.
It leads to the market development.
It ensures the brand recognition and popularity.
Localization testing should not be disregarded, as it helps the company to develop, and the product will become more and more popular.
Learn more from QATestLab
Related Posts:
Article "tagged" as:
Categories: