Test Design Specification
Test Design Specification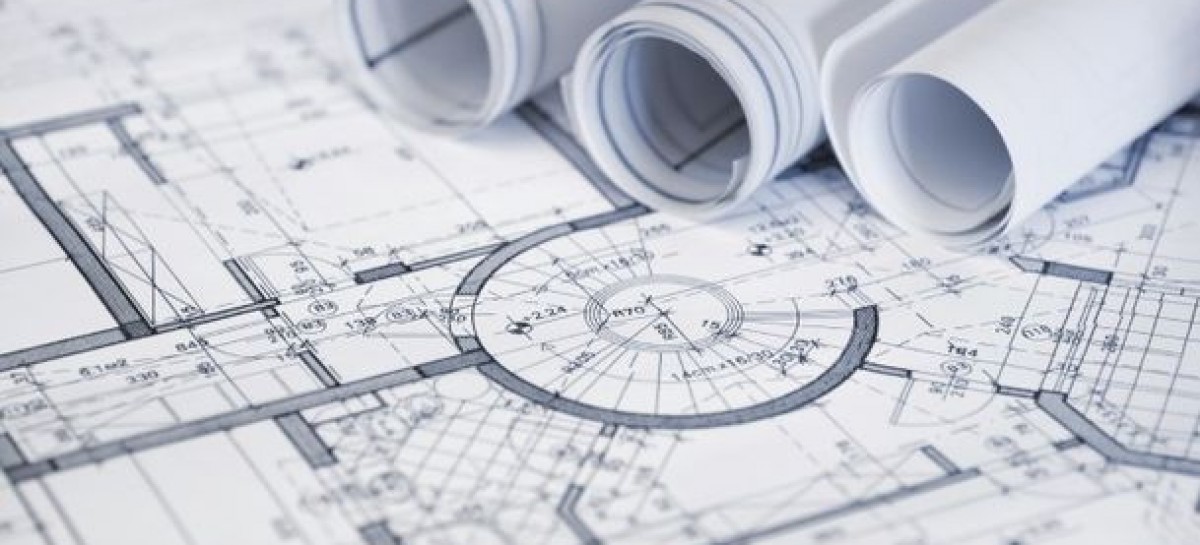 Test design specification is one of the documents which may be used during software product testing. It contains the information and parameters which are needed to effectively perform the checking procedure.
Some unexperienced tester may skip the creation of testing documentation. They are sure that writing test plan, test procedure specification or test design specification just waists time. This presupposition is not true.
Testing documentation ensures the proper checking of system or application. With the help of specifications and test plans, everything is clear and well arranged. The practice shows that if the execution of functional testing or usability testing is based on the test documentation, then it will be more resultative.
What Are the Constituents of Test Design Specification?
It defines the type of this particular document and helps to distinguish it from other ones.
They determine the product items or aspects which should be checked. Feature is considered to be the object of test design specification.
It is the technique or method which will be applied during mobile testing or web application testing.
Test identification. It is a list of test cases created within this test design. It has an identifier and a brief description of each test case.
Pass/fail criteria. The condition which determines whether the feature passes or fails the testing process.
Related Posts:
Article "tagged" as:
Categories: