Accurate Test Estimation: Measure Thrice and Cut Once
Accurate Test Estimation: Measure Thrice and Cut Once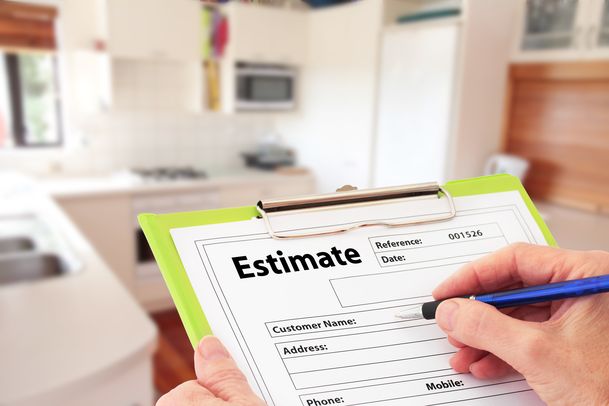 Before starting testing a new product, a specialist from QA company is often asked to estimate an effort required for sufficient verification of a product's functionality.
Unfortunately, even experienced testers often face difficulties when working on an estimation of software testing time. They may ignore some time-consuming tasks in their estimation or even prepare the entire estimation document based on pure guesses. Imprecise estimation can be a reason for a delayed release or poor quality of a product. At the same time, maximally accurate estimation can help to deliver a high-quality product in a cost-effective manner.
How to Properly Estimate the Testing Effort?
An accurate test estimation should include the time allocated for all the planned testing types. For example, if it is planned to perform load testing at the end of the development process, it should necessarily be reflected in the estimation.
Note that the time needed for regression testing will increase towards the end of the development process.
Remember that coaching and instructing users during beta testing can also be quite time-consuming.
It is required to take into account the time needed to plan the testing activity, prepare test data and tools, and deeply investigate all the particularly complex bugs.
Do not neglect learning from the past mistakes and try to use even the negative experience obtained in previous projects.
Always add extra time slots for unforeseen tasks.
When preparing the estimation, feel free to consult with different project stakeholders to gain as many project details as possible.
Learn more from QATestLab
Related Posts:
Article "tagged" as:
Categories: