How to Estimate Test Effort More Accurately
How to Estimate Test Effort More Accurately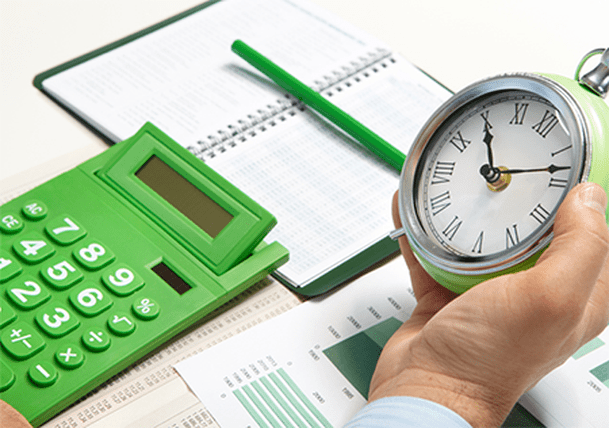 Before starting working on a project, a specialist from software testing company, as well as other project participants, should estimate assigned tasks. The more accurately it is done, the higher the chance of successful release.
When making estimates, a tester should always keep in mind that force majeure can happen and ruin even the most bulletproof plan. To play it safe, some additional time should always be added to the estimated time.
What Estimation Tips Will Be Useful for Testers?
For starters, it is necessary to decide whether security testing and performance testing are needed. Test effort for these activities should be taken into account, but it can be estimated separately.
Break down the product under test into several components and specify the testing types needed for each of them. For instance, if complete functional testing or usability testing is needed for all or only certain components, it should be documented.
For each component, a tester should determine the required test environment, test data, test case documents. If some of these aspects should be revised, add the required time to the estimate.
A tester should not forget to include the time needed for defect management and bug triage meetings.
It is necessary to understand that required resources may not always be available when needed. This will also affect the time spent on testing.
Test effort estimation is a difficult, multi-level process, but success comes with practice and patience.
Learn more from QATestLab
Related Posts:
Article "tagged" as:
Categories: