Agile or Not: Tips to Determine a Team's Approach to Product Development
Agile or Not: Tips to Determine a Team's Approach to Product Development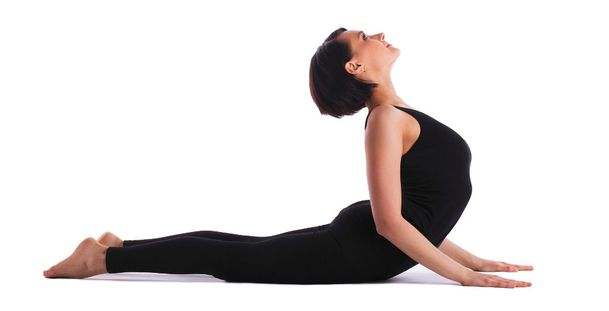 In a software testing company, everyone knows that the Agile methodology is an antipode to the Waterfall methodology.
However, it doesn't mean that if software testing service is not provided in accordance with the Waterfall approach, then it automatically becomes agile. The reality is that a team needs a lot more to become agile. A true agile team is focused on customers' satisfaction, close cooperation, and constant delivery of exploitable product.
What Other Characteristics Are Typical for Agile Teams?
Following the requirements of stakeholders is vital for agile teams.
Usability testing is never neglected throughout the product development process.
Agile teams work according to test-driven development approach and regularly perform their own regression testing.
Each specialist of mobile testing or desktop testing, as well as other team members, has a high level of self-organization. This allows a team to effectively organize and estimate their test effort.
Agile teams are constantly measuring their velocity. This helps to make more accurate estimations in each new sprint.
For agile teams, continuous improvement of the process is not an empty phrase but a strict guideline to follow.
Another important thing about agile teams is their orientation on results, not words and processes. If a team has this quality, then choosing and implementing appropriate Agile practices will not be a problem. After all, the well-known Agile Manifesto can be interpreted in a multitude of different ways.
Learn more from QATestLab
Related Posts:
Article "tagged" as:
Categories: