Being a Test Lead in Agile: Role and Responsibilities
Being a Test Lead in Agile: Role and Responsibilities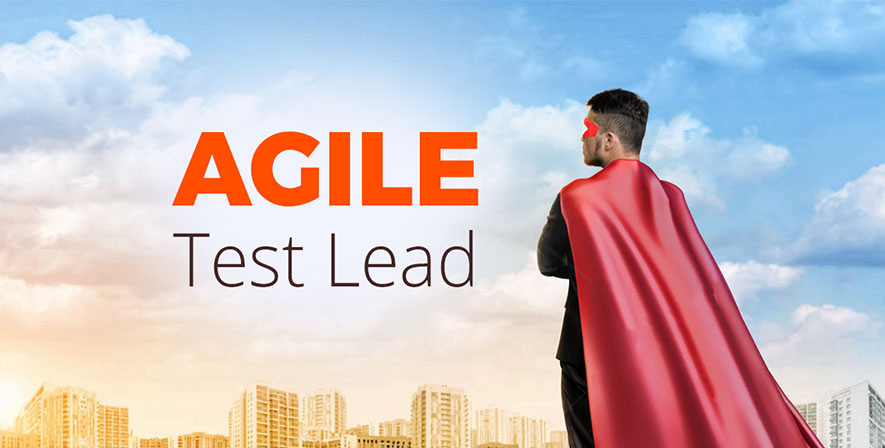 Note: this article was updated in October 2019.

Every department feels a need – the need for the Leads. Someone, who's skillful and brave enough for big responsibility in great projects. The role of a Test Lead wasn't stable for the last years. The main reason for it is the transition to Agile methodology.
There is an Agile Team Cluster that works together to overcome the challenges of business goals.
What is the role of a Test Lead in Agile?
It could be hard or difficult on this position, because, sometimes, QA engineers don't feel this role as their piece of cake: they are placed in a new spot of responsibilities along with the test process organization.
When you are thinking about taking a job offer from a company, you always look at their methodology (or if you don't, then here's an advice – do it): it shows how work will be going for you. It's a part of companies' culture that lets you understand if your and their vision have something similar.
Before diving into Agile, let's take a look how this methodology handles the Software Development Life Cycle (SDLC) and the part testing occupies in it.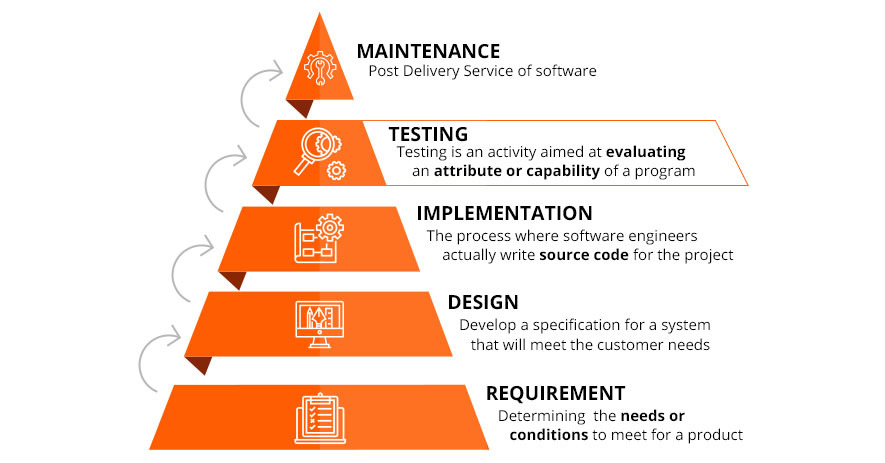 Importance of testing lay in:
Improving the quality of a system, performance, and reliability.
Producing well products with quality in this competitive market.
But let's go back to our topic – Agile.
Common QA Lead's role maybe is not seen as fundamental in the Agile methodology. Game is up for Agile Testing Leads and they are needed to:
Assist progress of intercommunication and reporting in the agile team and its organization.
Perform done work on testing to the head of management.
Consult testers.
Do the estimates or forecast, considering the process of an organization.
Tests in SDLC are made to grow a product's quality, which means that we can't deny the value of the test manager. Nowadays, there's a need for someone, who will organize the process with the training of juniors, help them grow skills. Besides, leads are builders of testing deployment for a product, and good relationships between members of the team.
What are the Responsibilities of Agile Test Team Lead?
Test managers need to understand the organization's structure. It can be useful for them in the workflow and it's one of their responsibilities. But what about others? Here they are:
productivity and achievements of the team;
determining the testing capacity of each product delivery;
testing resources deployment.
It even sounds difficult but wait, it's not everything. To grow as an agile manager, there are some other values for this position:


be a fan of quality and be in love with the process of its delivering;
be ready for interviewing people to enjoy your team in the future;
protect projects from bugs and issues even when the team's members can't.
You can say a lot about this position in a team but not that it's old or irrelevant. However, past cases and experience could be a great advantage over bugs.
Test management Challenges you may face
There are many challenges and complex topics in managing an agile project, like: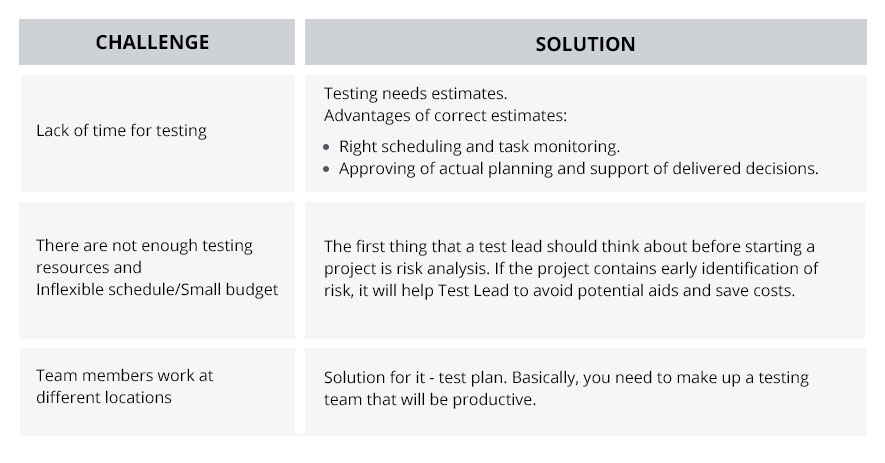 As you can see, there's a lot to handle and our blog is here to guide!
What does a team expect from their Test Lead?
A list that we at QATestLab prepared for you, may vary in different companies, but it provides a clear understanding of the test role in leading conditions.
The list of Test Lead responsibilities:
To collaborate with Agile development teams, while testing software.
Help to deploy the best technical solutions using the development techniques and instruments.
To have the resilience skill, security, and scalability of your solutions.
Be passionate to try new experiments, learn new technologies and follow trends. Be enthusiastic and take part in tech events, and mentor other team members.
To support modernization, think out of the box with self-organization and fresh technology.
It's hard to be a Lead in any team. But as they say, it's up in the air… in our article! We open all cards about how to be a Test Lead in Agile. If you are confident and prepared for any situation that is going to be on your way – then do it!
Good luck with your career achievements!
Learn more from QATestLab
Related Posts:
Article "tagged" as:
Categories: