Being a Test Lead in Agile: Role and Responsibilities
Being a Test Lead in Agile: Role and Responsibilities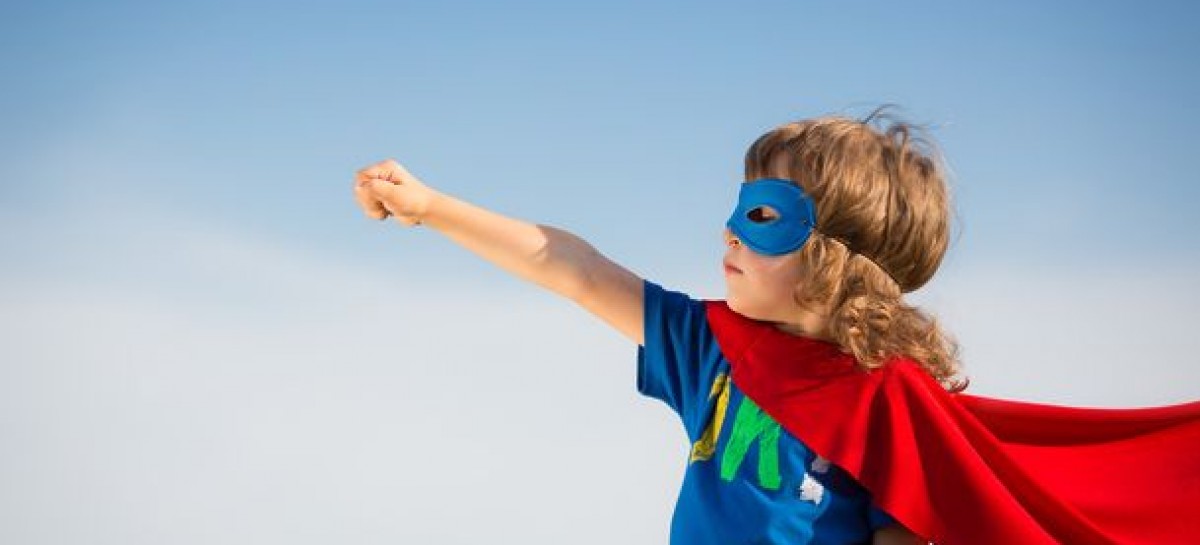 In an Agile-oriented software testing company, there may be a perception that the profession of test lead is completely outdated. However, experience shows that only a small part of this perception is true.
In practice, only the role of "classic" test lead is outdated, considering that there's no more need to hire a person who will just be assigning tasks to a software tester. Instead, there is a need for test leads who can coach testers, help them to grow professionally and personally, build partnerships among testers and improve the overall software product testing or mobile testing.
What Is an Agile Test Lead Responsible for?
Inspiring, motivating and moving the testing process forward
Building a path for successful cooperation between testers of different levels
Controlling and managing difficulties that arise in different projects during manual testing, automated testing and related activities
Increasing the popularity and attitude to testing and testers across the company
Hiring testers who will quickly blend into a team and be able to work independently
Anticipating and calculating the need for test resources
Mentoring and coaching testers
Organizing training courses and programs for testers
This list may slightly differ from company to company, but it provides a quite accurate understanding of the test lead role in Agile environment.
Related Posts:
Article "tagged" as:
Categories: