Usability of Web and Mobile Apps: Simple Principles to Go By
Usability of Web and Mobile Apps: Simple Principles to Go By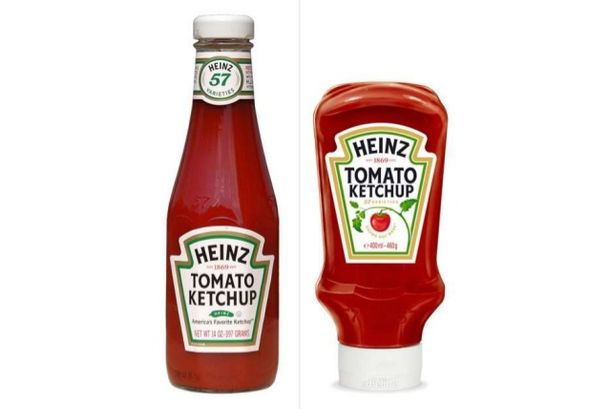 The users of mobile and web applications would always prefer efficient and easy-to-use apps over entangled and annoying ones.
No wonder that user experience is an important aspect for a software testing company.
What Principles Allow Delivering Apps with Better Usability?
Testers and layout designers should put themselves in the shoes of a customer. There is always a temptation to create a fancy frontend, but a clean interface is typically much more satisfying for customers.
Mobile and web customers should be able to use an app intuitively, without having to read a lot of documentation.
Navigation, especially for mobile products, should be simple and one-level.
Small screens of mobile apps simply cannot display long menu item names without cutting them off. That is why all names should be short but understandable.
Each menu item should be located under a corresponding category where it can be easily found by users.
The search feature needs to provide users with relevant results, not just a set of random data.
Perhaps, usability is not as vital as, for example, security of applications. However, users may not even get to the security-related features if they simply don't like how an app looks.
All in all, both mobile testing and website testing cannot go without full-fledged usability testing.
Learn more from QATestLab
Related Posts:
Article "tagged" as:
Categories: