A New Approach to Exploratory Testing
A New Approach to Exploratory Testing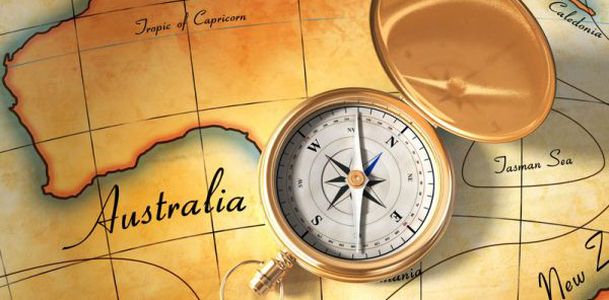 In a world of software testing services, there is a relatively new trend called "developer exploratory testing". As seen from its name, this method suggests developers to perform exploratory testing.
However, a software testing company may adjust this method according to its real-life needs. This is how the concept of "team exploratory testing" was born. It implies pairwise testing where the pairs are comprised of different specialists. For example, a pair may include a software tester and a developer, a technical analyst and a test automation or manual testing specialist, etc. Mixing technical and not-so-technical experts in one pair is a great idea.
A test session may last 45 minutes on average, but it is often needed to have a short preparatory period to set up the system and make coffee.
What Are the Main Tips for Fruitful Team Exploratory Testing?
Preparation is a must. Testing environment should be completely ready for use before the testing process starts, not at the last second.
Every potential participant should be warned long before the testing process starts. This way each of them will be able to free their schedule and not get distracted by other tasks during exploratory testing.
It is useful to have in reserve one or two people who can replace those who get sick on a day when a session of team exploratory testing is planned.
The team exploratory testing concept may initially be hard to adapt to, but eventually it gets better and brings positive results.
Learn more from QATestLab
Related Posts:
Article "tagged" as:
Categories: