Going Deep into Mobile Testing: Non-Functional Aspects
Going Deep into Mobile Testing: Non-Functional Aspects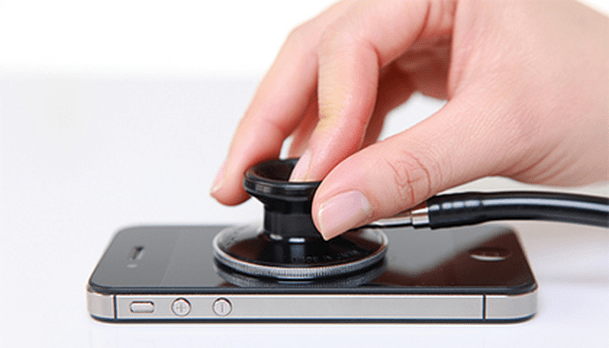 The scope of mobile application testing includes not only features associated with strictly determined user actions but also a lot of non-functional aspects.
For a software tester, it is important to pay enough attention to these aspects.
What Factors Can Be Considered as Non-Functional?
Security
Performance
Compatibility with different browsers, devices and operating systems
Resistance to heavy load
Resistance to system stress
Security is probably the most critical non-functional aspect. If security testing is conducted offhandedly, the entire testing effort can eventually come to nothing. Many people use their mobile devices to purchase goods and even pay their bills. That is why the app's security should be scrupulously checked during mobile testing.
For mobile applications, performance testing should be conducted not only under normal conditions, but also on different devices, operating systems, network types and their combinations. As to load testing, the best way to obtain helpful results is to use dedicated servers that can simulate the realistic user behavior and heavy loads.
The application's resistance to the system stress is checked in the course of stress testing. It includes checking the app's operation under low memory and storage conditions. During compatibility testing, specialists execute the same test cases as the ones used during functional testing, but it should be done on a wide range of mobile devices, browsers and operating systems.
Learn more from QATestLab
Related Posts:
Article "tagged" as:
Categories: