Latest Ongoing Trends in Software Testing
Latest Ongoing Trends in Software Testing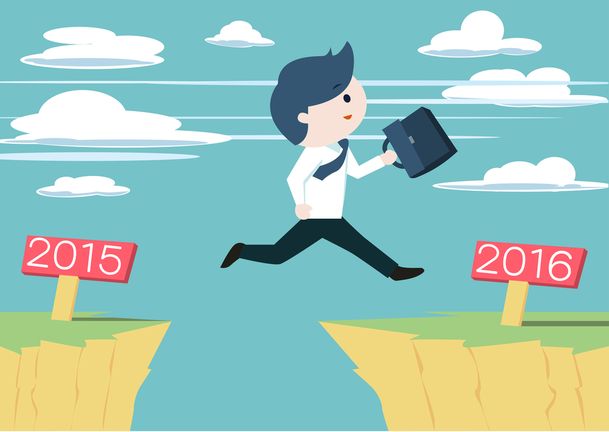 Some experts say that the newest trends in software testing field are, for example, automated testing, cloud, and mobile application testing, focusing on business issues.
But are those tendencies really fresh and emerging? They are surely important but already fully established and familiar to every tester. Now it is time to review the tendencies that are actually brand-new and emerging.
What Are Newest Software Testing Trends Noteworthy?
During

user acceptance testing

, the product team always receives lots of new information from users. This helps to better understand the needs of end users and avoid repeating the mistakes in future releases. As a result, experienced testers often evolve into data analysts and succeed in this practice.

The duties of each member of the product team are no longer precisely determined. It is now a common practice to let developers, testers, designers, analysts work together and build a better, more well-thought-out software. In this approach, weaknesses of one specialist can be completely neutralized by another specialist's strengths.

More and more developers start testing their code extremely thoroughly, hence providing testers with a better product. This greatly simplifies the testers' work but, of course, doesn't substitute it.

There is a serious tendency to test new features directly on production, not in simulated environments or mockups. This approach allows detecting those bugs that cannot be found on emulators.
Of course, an experienced employee from software testing company may disagree with the freshness of above-mentioned trends. Exchange of opinions is only a plus for topics of such a kind.
Learn more from QATestLab
Related Posts:
Article "tagged" as:
Categories: