Functional vs Performance Testers
Functional vs Performance Testers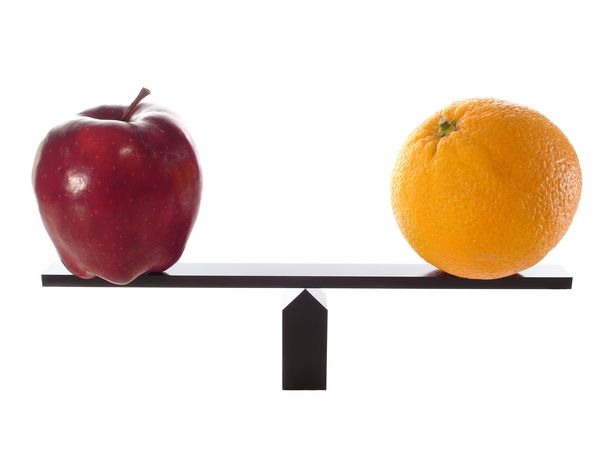 It is no secret that a manager should assign specific tasks to an expert in software testing with a particular reason.
For example, the execution of functional testing and performance testing requires specialists with quite different skills and ways of thinking. A software testing company should hire testers whose mindsets are suitable for one of these testing activities.
What Are the Differences Between Functional Testers and Performance Testers?
Functional testers' work is about personalities and needs of end users, while performance testers focus on events, intense loads, upper and lower limits of inputs.
Functional testers often perform totally different tasks, for example, test design, investigation of data input peculiarities, automated testing, etc. Performance testers are always focused on performance and do such tasks as benchmarking and determining how much data and how many users are critical for a product.
If functional testers have questions, they often ask for managers' help. In contrast, performance testers mostly communicate with developers and sometimes even become full-fledged members of the development team.
A lot of functional testers come to IT sphere from unrelated fields, but they always have some technical background required for work. Performance testers, in their turn, should have much more serious technical skills to design and conduct testing, gather results, analyze them and make right conclusions.
Of course, there are specialists able to successfully perform both mentioned types of testing. But being a pro in just one of these testing types is also a great achievement.
Learn more from QATestLab
Related Posts:
Article "tagged" as:
Categories: