How to Optimize User Interface Testing
How to Optimize User Interface Testing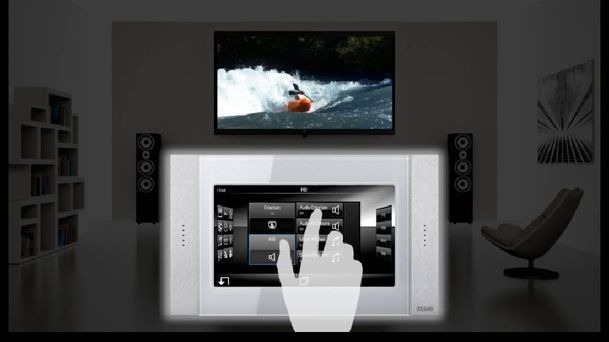 User interface testing is one of the most frequently used types of testing provided on the IT market. Every software testing company needs specialists with good knowledge of this method to optimize the testing process.
None of website testing could be provided without user interface testing, as well as mobile application testing. Optimization of UI testing process would reduce the time and efforts of the tester.
What Should UI Tester Be Aware of?
Asynchronous JavaScript
XML operation
Page elements identification and changes
Test designing
The knowledge of automated testing would also save the efforts of the specialist and make user interface testing more effective.
Fortunately, the bugs that could be found by this testing type are quite similar. The experience shows that the most wide-spread kind of errors is when the product leaks some elements. Automated testing copes with finding these mistakes very well. Besides, there is no other method to replace automated testing in this field, because the noticing of missing points is extremely difficult for a human.
Of course, it is impossible to find all the bugs using only one method of testing. Besides, it is extremely difficult to create scrips to find the errors of all existing types. Manual testing is a must when it goes about finding bugs of presentation.
Learn more from QATestLab
Related Posts:
Article "tagged" as:
Categories: