What Problems May a Big Test Team Cause?
What Problems May a Big Test Team Cause?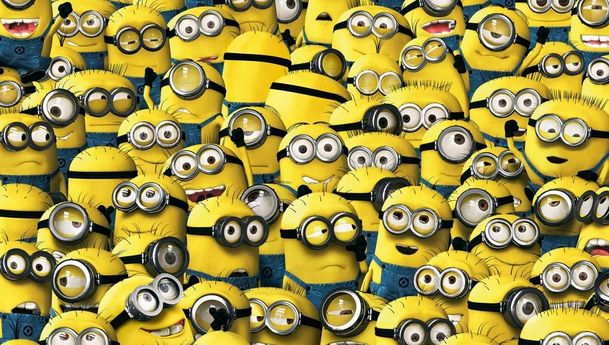 Usually, if a big number of specialists is involved in software testing, then it means that the project is rather complex. Thus, the test process will be very difficult, full of many stages and will take much time and forces.
In this case, QA company takes special care about the quality standards maintenance. Certainly, this may indicate that the checking procedure presupposes some problem moments.
Main Problems Which too Big Team May Face:
The competence level. It is quite a common thing when some of team members behave themselves as managers, not performers. It is of great importance for the lead to assign the right person for the leader position in the team in order for the rest of testers to agree with such choice and support it.
Assigning the duties. Before proceeding to any type of testing (functional testing, system testing, load testing, performance testing, and so on), one should allocate the responsibilities, what is very hard to realize in a large group of people.
The diffusion of focus and boredom. It is rather difficult to maintain the "martial spirit" inside the large team. A good team lead should organize not only the work but also the leisure time or perform the working process in the form of a game.
The one-sidedness of the fulfilled work. Often, it becomes clear what testers are good in, what types of testing are easy to conduct during the QA process. However, the problem appears when some persons are ill or on vacation and there is no expert to replace him.
Learn more from QATestLab
Related Posts: