QA for Mobile Banking: Security is not all you have to handle
QA for Mobile Banking: Security is not all you have to handle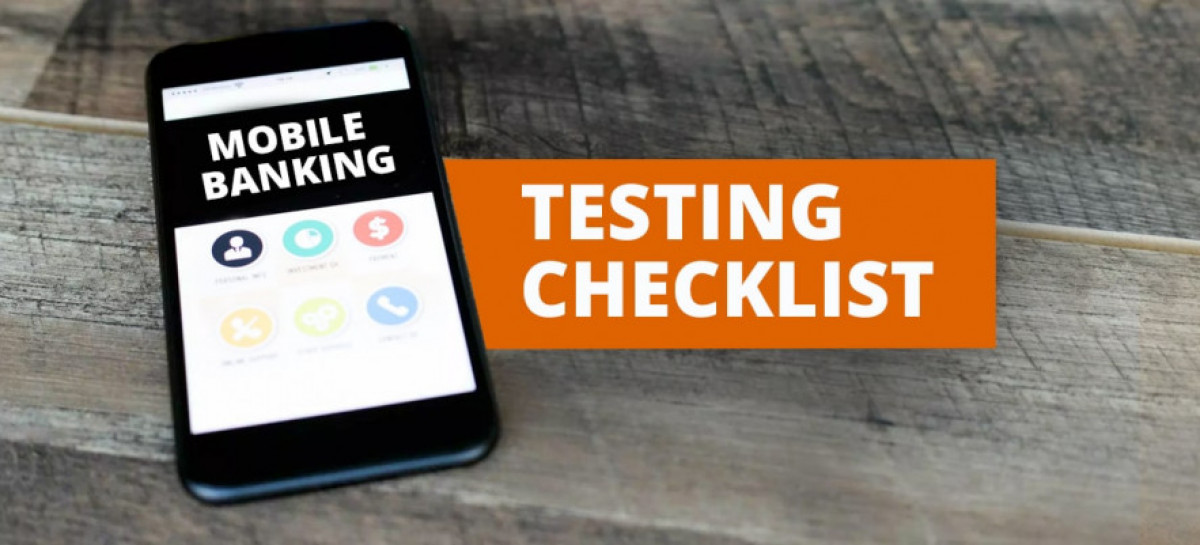 How do you test the login process to your mobile banking application? You may think that clients can only enter a valid or invalid PIN code and that's it. And it is far from reality.
There are about 15 different scenarios of logging into m-banking application: entering invalid PIN code 5 times, using the app's Touch ID function while it is disabled on a device, signing in with no/poor Internet connection, etc. Not to mention Face ID option. Are you sure you've checked the most frequent scenarios?
And this is just the log-in process, but what to expect while testing the app's functionality? Basing on the expertise accumulated by QATestLab, an independent QA provider from Ukraine, we have prepared the checklist for m-banking app testing.
5 central points to add to your testing checklist
Testing process in mobile banking resembles preparation for a space flight: too much depends on it. Our QA Engineers outline main constituents of the effective checklist for testing mobile banking apps.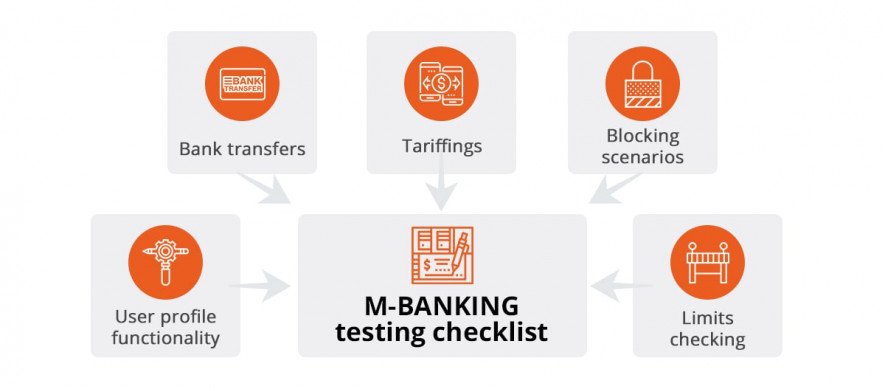 We do judge by appearance. What to check in user profiles?
Mobile testing in banking starts with checking the following functions in customers' profiles:
active personal information fields: name, gender, address, birth date, etc.
profile photo downloading / updating
navigation through app's sections with no Internet connection
editing data with no Internet connection
It's all about money. How to test money transfers?
Your clients will be annoyed if they are unable to:
transfer money to phone/card (of the same or another bank)
request a transfer
return a transfer if it is not received yet
repeat the transfer sent before
make service/tariff payments
Every penny counts or what to check in tariffing
Tariffs for bank services are constantly updated and you should control all possible scenarios of tariffing. Below are a few of them:
card-phone operation tariffing
service payment operation tariffing
card-card operation tariffing
tariffing of over-limit transfers
Cover all bases – control the blocking scenarios
Checklist for m-banking application testing should not miss a must-have verification of blocking scripts. QATestLab shares the most typical ones:
short code blocking (after entering invalid PIN for a certain amount of times)
message code blocking (after entering invalid code from the message for a certain amount of times)
transaction blocking (after entering invalid Lookup/SecuredLookup code for a certain amount of times)
Nothing is endless or what limits to check
The effective functioning of banking applications is hardly possible without customer limitations. They usually deal with:
payment limits for unauthorized users
one-time payment limits for authorized users
payment limits for authorized users with no bank card
To Summarize
Working on a project for banking applications requires maximum accuracy and minimum risks. Professional QA for mobile banking applications provides additional competencies in thorough software testing and confidence in the quality of this product. It is for you to decide how good this approach matches the needs of your project.
Related Posts: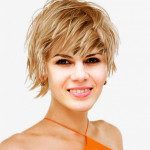 Emma Dallas
has 3-year experience in blogging, technical writing, and copywriting.
View More Articles