6 Difficulties a Tester May Face
6 Difficulties a Tester May Face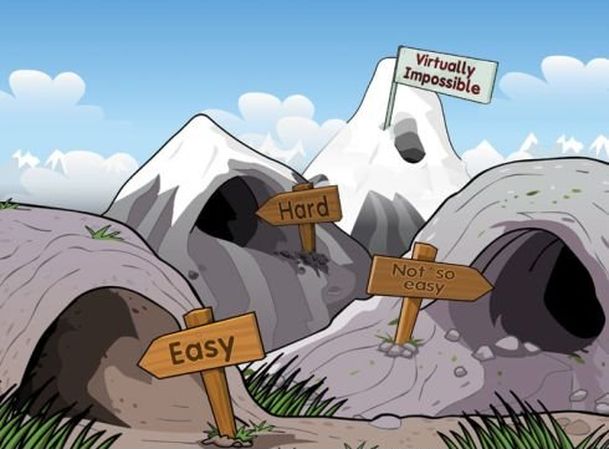 Software product testing is usually connected with a certain range of problems which testers should know how to prevent or better avoid. The main thing is not to become nervous and know where to seek help.
Project leads or managers are the best way to quickly realize an issue and move on. They will always help and expertly guide as for the occurred challenges, whether there are the technical problems during automated testing and mobile application testing or some misunderstandings inside the test team.
What Problems Is Testing Accompanied by?
Incomplete feedback system. During the continuous working process, the lack of feedback may be strongly observed, especially if some of the test process members work remotely or in another office.
Internal complexes. Sometimes a discovered bug may be perceived by the developer like a personal affront. A tester should not pay attention to this.
Bug detection again and again. Manual testing takes a great part of the whole process. A tester should be ready that the system under test may show the endless number of errors.
Involuntary usage of certain tools. In the case when QA company purchased the specialized tools, a tester is forced to work with irrelevant or outdated tools.
Technical problems with the environment. It includes the challenges with the overflow or the server's congestion.
The client's requirements absence. Frequently, especially as for agile testing, a client does not provide a test team with the proper documentation. One should be ready for this and use the previous experience.
Learn more from QATestLab
Related Posts:
Article "tagged" as:
Categories: