Android Testing Frameworks
Android Testing Frameworks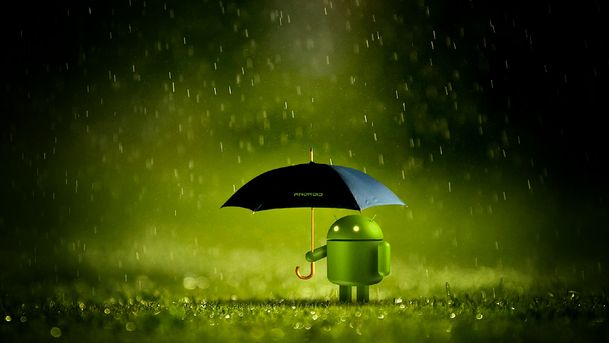 Together with iOS, Android also continues to develop new products. To provide their high quality, cloud-based testing is usually performed for both iOS and Android. But there is a huge number of various aspects that should be checked.
The specialists should execute not only functional tests, performance scripts, usability test cases, etc. – it is necessary to conduct scalability testing, embedded apps testing, multi-platform testing, usability testing, etc.
To make the process of mobile apps testing (Android and iOS testing), the automation principle is applied. A range of testing frameworks for creating auto tests is now available for both iOS and Android.
What Are Android Testing Frameworks?
Robotium is an open-source library that extends JUnit. It ensures the creation of automated black-box tests for native and hybrid Android apps. Robotium provides system, function and acceptance tests. Besides that, it is possible to test apps with available source code. It has a built-in recording tool – Testdroid Recorder.
UI Automator is suitable for UI testing of Android apps and games. JUnit tests are executed with certain privileges. But it works only on Android devices with the API level 16 and higher. And it does not have the web view support.
Espresso is suitable for API level 8, 10, 15 and afterwards. It has a small and predictable API. The tests are run together with the app being idle. Espresso does not support web views.
Calabash is a cross-platform framework for native and hybrid iOS and Android apps. It has simple syntax (tests are created in Cucumber). Calabash supports 80 various natural language commands.
Appium is applicable for automated testing of native, hybrid, and mobile-web apps for Android and iOS.
Learn more from QATestLab
Related Posts: