5 Open-Source Mobile App Security Testing Tools
5 Open-Source Mobile App Security Testing Tools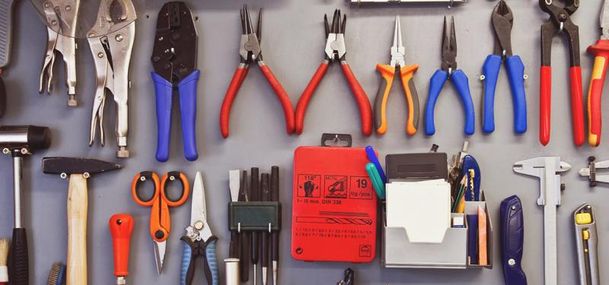 To secure mobile applications from various attacks is not a simple task. Modern programs and apps pass thorough security testing in order to define the weak point of the system. In general, mobile testing has become an inevitable part of the dev procedure.
As there are different mobile OS, the checking of the mobile products (penetration and access control testing) should be conducted in accordance with their specific features. So iOS and Android security testing will differ.
What are security testing tools for mobile apps?
OWASP Zed Attack Proxy Project. It is one of the most popular free testing tools. The detection of system vulnerabilities can be performed automatically.
The framework provides a real environment for mobile testing – infrastructure and mobile devices. It supports the installation of additional tools and platform for penetration testing. The framework can be booted on any Intel-based system.
Clang Static Analyzer. It is a source code tool for detecting issues in iOS, C, C++ programs. It can be run within Xcode. It is a part of the Clang project.
This tool is used for iOS security app testing. It provides the data lost on iOS apps and discovers the product weaknesses. It was created by the MITRE corporation.
QARK. It is short for Quick Android Review Kit. It is the security testing tool for Android-based applications. It ensures the detection of common vulnerabilities in source code and APKs for Android.
Learn more from QATestLab
Related Posts: