Specific of Client-Server Networks
Specific of Client-Server Networks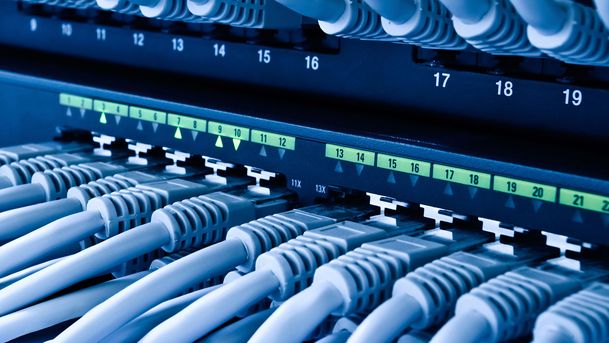 The mean with the help of which the data is hosted is called a server or a central computer. Clients are any PC that interacts with the server in order to receive a certain data given on the request.
In other words, the user is able to see and download, for example, the image of a dog due to the client-server network. The interaction between two sides is rather complex process that requires the execution of certain testing types (server side testing, control of requests passing and receiving, hosting check, etc. Very often a software testing company performs such checking procedures.
Client-server networks can be of various types but they all have several common features.
What Are the Peculiarities of Client-Server Networks?
The databases have a centralized security. For controlling the access to data shared on servers, server security testing is conducted. To log to the network, a user has to input a valid username and password. Only after that, he will get the access to the data allowed by the network admin.
Client-server networks are characterized by a high level of stability. The shared data are protected from inquiring minds who can affect the network. Such resources reside on the server. Moreover, it is possible to easily backup if needed.
The cost of client-server network is its big minus. Servers are very expensive (sometimes it is necessary to pay for the licenses). Only really powerful server will operate effectively and pass thorough performance testing. Moreover, the server should be managed by a special person. It is an additional expense. The qualified expert will monitor all possible and potential server issues.
Learn more from QATestLab
Related Posts:
Article "tagged" as:
Categories: