The Notion of Soak Testing
The Notion of Soak Testing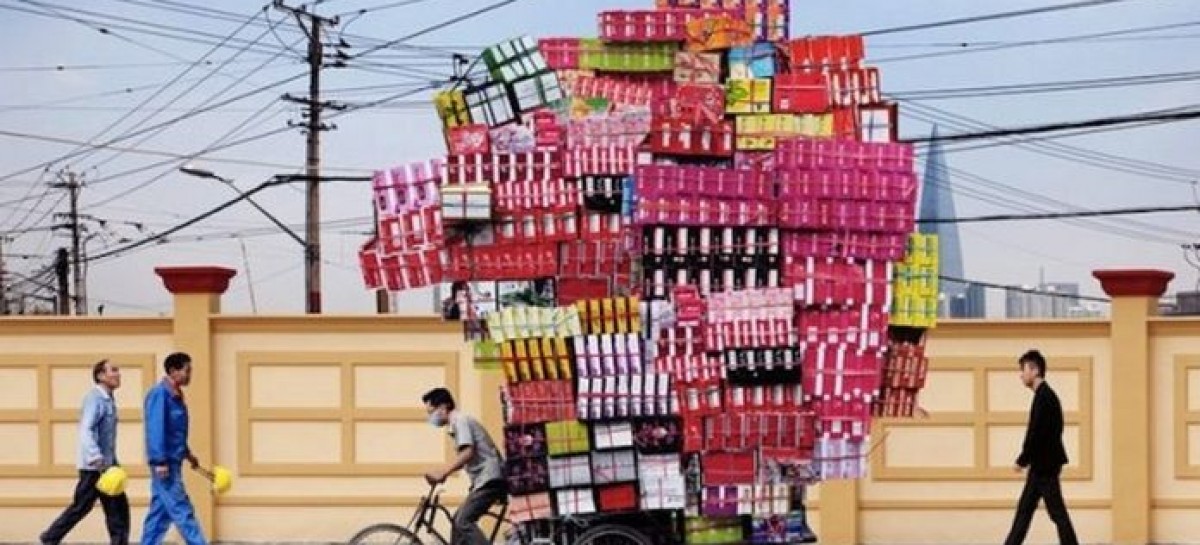 Soak testing is a kind of performance testing that is applied in order to check whether the system can withstand a huge load within a long period of time. It is a type of non-functional testing. The checking is executed at the system level.
The aim of soak testing is to check the system behavior after its continuously work. The matter is that the product can properly operate during 2-3 hours but it may crash or behave abnormally after 10-11 hours.
When to Conduct Soak Tests?
Before the release of the product of application on a particular platform, the system should go through soak tests in order to define the possible memory leaks or other failures.
It is better to execute this type of software testing at the weekends as the system should be in a running state for a long time which is predefined by the specifics of the project and its requirements.
There are specific aspects that should be kept by the specialists of a software testing company during the checking.
What Is the Characteristics of Soak Testing?
During soak testing, there should not be any interruptions – the system should be in a running state without any brakes.
Soak testing should cover only those scenarios that are approved by the stakeholders.
The scope of soak checking is determined by the time between the regular maintenance windows of the system.
The system capacities are checked by load testing, soak checking, performance control, stress testing, etc. All modern software products should withstand the continuous load.
Learn more from QATestLab
Related Posts:
Article "tagged" as:
Categories: