Does Your Project Need a Test Plan?
Does Your Project Need a Test Plan?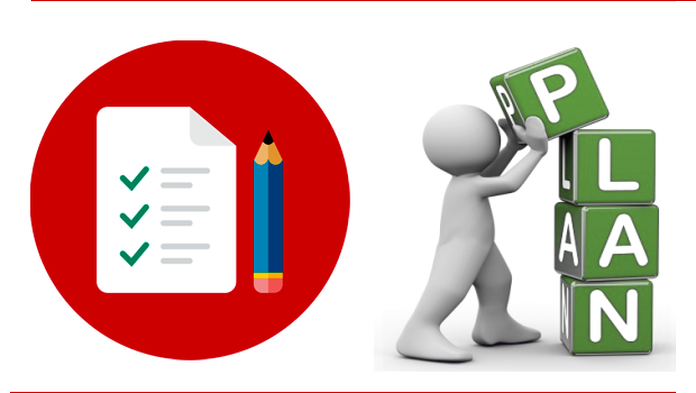 In order to structure and organize the testing process, the accepted practice is to create testing plans. A test plan is considered to be a document which describes scope and activities of software testing. Usually, it includes coverage, schedule, techniques and many other important aspects of the system verification.
What are the main purposes of creating a test plan?
The team members have a possibility to agree on scope, strategy and time frame of software components testing.
Another one important factor – here you define priority of the testing tasks.
Software testing company estimates of resources needed for performing software testing.
And significant aspect is that you evaluate and take into account of all possible risks.
Are you still not sure about implementing a test plan? Here are some advantages of test plan that can change your mind.
In the course of creating a test plan you have a possibility to generate new ideas. There are different approaches and criteria for performing the testing and it is necessary to carefully estimate and plan testing steps.
Test plan helps you to communicate with other software development team members. The document can be modified by testers, developers or other stakeholders, especially, when it comes to testing scope, objectives, project risks and organizational issues.
Test plan reflects all changes and updates of the project. In most cases software testers constantly revise test plan, since modifications are an integral part of every project.
And one more pleasant perk – you will be able to use the same test plan once again in course of regression testing.
Test plan helps a lot to check and understand how the application works and does it meet requirements, so before starting either manual testing or automated.
Learn more from QATestLab
Related Posts:
Article "tagged" as:
Categories: