Data Breaches: why to watch your back
Data Breaches: why to watch your back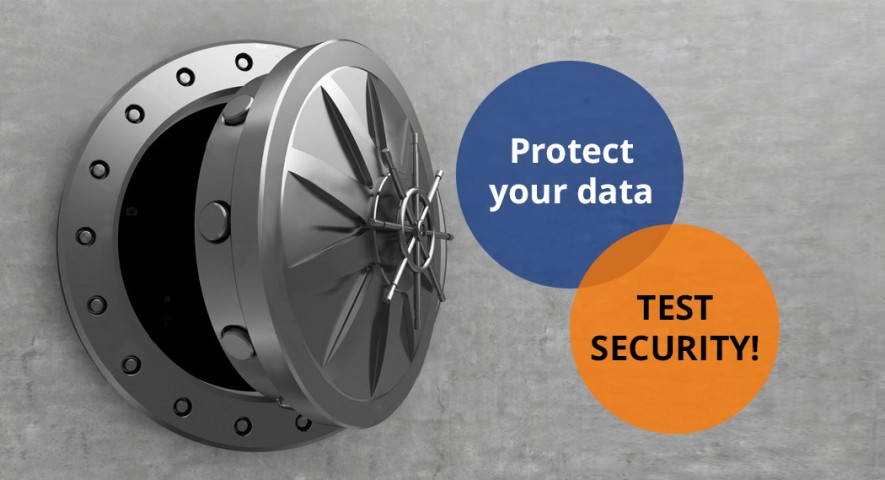 In 2018, cybersecurity still remains a stumbling rock. Last year showed that hackers' attacks became more sophisticated. In comparison to 2016, the number of data breaches in 2017 was 44.7% higher. According to 2017 Data Breach Year-End Review by the Identity Theft Resource Center (ITRC), an organization for theft identification and resolving, the total number of data leaks disclosed publicly was 1,579.
On the basis of statistics, ITRC defined several main reasons for data breaches:
hacking including malware and phishing
unauthorized access
data on the move
accidental web exposure
employee errors
physical theft
According to the survey conducted by 451 Research, a research and advisory company, 67% of global middle-size and large companies were breached in the past. In order to ensure effective data protection, organizations invest more in deployment of IT security. Organizations worldwide pay attention to the following areas:
data-at-rest
network
data-in-motion
analysis and correlation tools
end point and mobile device
Despite increased investments on IT security, the number of data breaches does not decrease. Implementing new security mechanisms, organizations face several common challenges that cause improper deployment of data security. The main reason is concerns on impacts on performance and business process. Also, lack of budget and staff to manage data security deployment causes system breaches.
In the majority of cases, a company detects data breaches with long time when its consequences are irreversible. According to 2017 Cost of Data Breach Study by Ponemon Institute, an independent research company, it takes a company in average 191 days to identify a cyber breach. More that half a year! But still, it is less than in 2016 – 201 days. It is more difficult to detect breaches caused by malicious attacks (214 days) than ones caused by human error (168 days).
Cost of Data Breaches
According to 2017 Cost of Data Breach Study by Ponemon Institute LLC, average cost of data leak in 2017 decreased in comparison to 2016. It equals to $3.62 million in 2017 and $4.00 million in 2016. The Study includes the analysis of 11 counties and the Middle East and ASEAN (Association of Southeast Asian Nations) regions.
The average cost of data leak differs depending on a country. The most expensive data breaches are in the United States ($225) and Canada ($190), the least expensive – in Brazil ($79) and India ($64). For organizations, the average total cost of data breaches is:
$7.35 mln in the USA
$4.94 mln in the Middle East
$1.68 mln in India
$1.52 mln in Brazil
$141 was an average global cost of data leak in 2017. Also, it differs in various industries: Healthcare – $380, Finance – $245, Media – $119, Research – $101, and public sector – $71.
Cybersecurity remains critical for every business and opranization. Do not forget to conduct security verification to keep your data protected.
Learn more from QATestLab
Related Posts:
Article "tagged" as:
Categories: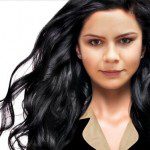 Helen Johnson
has 3-year experince in content managing, skills of copyediting and proofreading of web content and documentation
View More Articles