How Deliver Effective Apps for Logistics?
How Deliver Effective Apps for Logistics?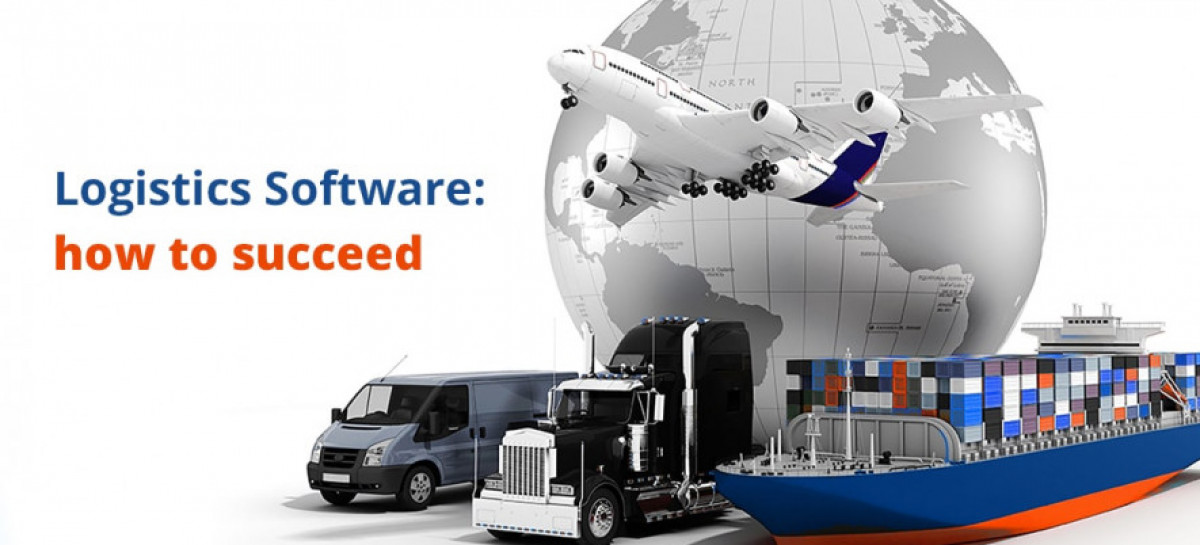 A vehicle is driving from point A to point B with a definite speed. How fast will it get to the destination? Are traffic jams and weather conditions considered? Probably, not, if we're talking about maths homework.
But in case of logistics, the answer depends on what applications are used and how good they are. Logistics is a broad sphere which occupies a noticeable market segment. According to Statista, the world's supply chain revenue is constantly growing and it made 13.63 billion U.S. dollars in 2017.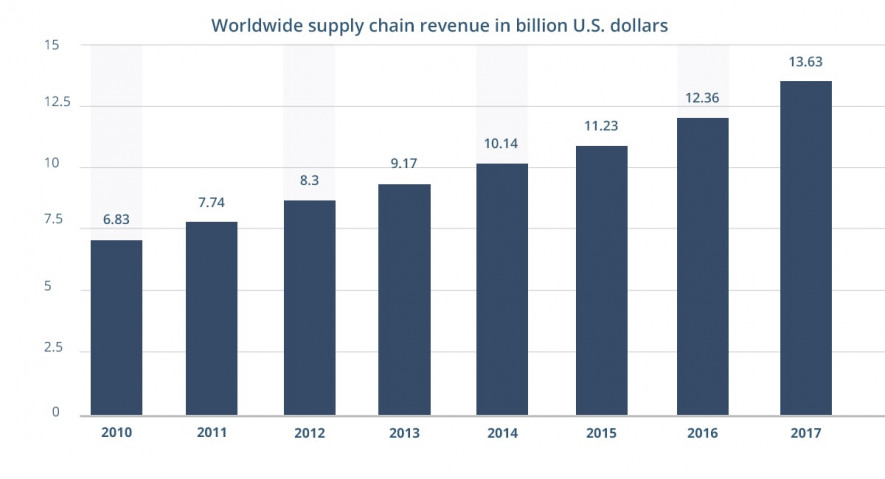 In other words, there is a place to grow and to improve. A success of any logistics company depends on effective management, automation of business processes, customer orientation, etc. Applications can ease and improve the whole process of delivery and be useful for company management, drivers and consumers. All popular apps share definite features essential for their effective functioning.
Main features of logistics application
1. Attractive UI (User Interface). This is what makes the first impression and here works the principle 'good clothes open all doors'. Simple and pleasant design together with clear navigation forms 50% of your app's success.
2. Fast loading and high performance. Users should not wait longer than five seconds for an application to load. High performance and stable operating are also a must under different types to Internet connection.
3. Support and feedback. Customers will always have questions or troubles with the app work. A fast and informative answer can be the reason to buy your product.
4. Cross-platform compatibility. Because of the diversity of mobile devices available in the market, a solution for logistics should be compatible with different environments, e.g., iOS, Android. Cross-platform development meets multiple demands and boosts the revenue.
Popular logistics applications according to target users

Effective management is a core condition for the competitive work of an organization. Planning, communication, and control is only a small part of all administrative duties. Apps for logistics can considerably simplify this process. Here is the list of apps specifics that can help in managing a logistic company:
tracking systems that trail the location of a vehicle, driver's activities, and the goods delivery
applications that help to control the inventory and goods storage
analytical apps that forecast expenses or plan the delivery route
programs that allow to monitor and control the supply chain and conditions of the product delivery
apps that compare gas prices and show the cheapest or the nearest gas stations
In fact, examples are numerous and depend on the person's experience in this occupation sphere. Modern tendencies lead to the automation of goods delivery (robots, drones), self-driving vehicles and on-demand delivery.
There are also applications useful for drivers and organization of their work:
apps that show the nearest wheel-load scales and their weight limits
programs that record your driving time and signal when you should have a rest
applications to maintain connection and communication with other drivers
services that show the nearest cafe, hotel, parking, etc.
Examples can be diverse, and there exist many startups that offer new services. They can not provide the automatic shipment yet but seriously comfort drivers' work.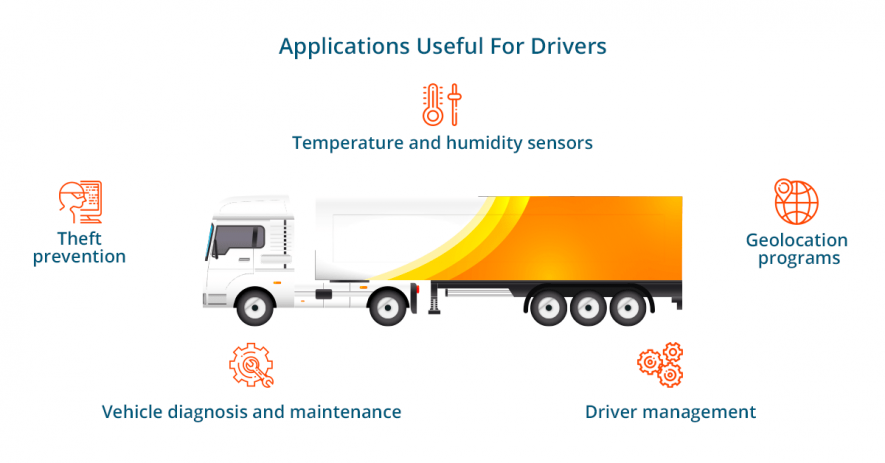 Customer orientation is also a key to your business success. Clients should enjoy the service, feel the support and have the desire to apply to your company again. Logistics application can cover most of the customers' needs:
apps that help to track the delivery and inform when the parcel has been carried
services that offer the on-demand delivery to your home
applications that compare the shipment prices according to the goods parameters
programs allowing to share users experience and store comments on the available delivery companies
We have considered popular applications, their main features, and user orientations. Another precondition that will cover your back is to foresee the possible pitfalls.
How not to fail: what problems should a logistics application solve?
The industry may face different issues concerning its size, location, payment systems etc. However, there exist general problems that appear relevant to the majority of logistics companies.
The solutions to these problems can vary according to some preferences or beliefs. One may try to find the solving using old-fashioned methods: calculation, comparison, making deals, etc. On the contrary, a developing company should keep in touch with the technical progress that allows developing an application for logistics. Such applications can considerably improve and upgrade your business as well as solve the pressing issues.

Changing requirements. As it was mentioned before, simple goods delivery does not make the rivalry anymore. A company should offer as many benefits as possible to attract and satisfy the client. Applications that can offer additional services can become a great solution to this problem.
Time limits. Probably the main headache of the logistics sphere is that the delivery time is always limited. There are many obstacles that can prevent you from accomplishing this task: traffic jams, weather conditions, loading time violation, etc. There are apps able to predict and avoid the majority of these difficulties. Still, there is space to develop something new.
Production capacity. To set up a successful business one needs to predict economic changes and specifications. Analytical apps for logistics can help to analyze the market and build a profitable strategy.
Security. The amount of money invested in transport and cargo is quite impressive, and the corresponding protection measures should be undertaken. It is probably the largest niche to occupy and develop applications that will solve the security issues.
Final word
Developing an application is a challenging task that requires high professionalism and management. Logistics is a promising sphere where such apps can become useful and succeed. One should consider numerous factors beforehand, do thorough planning and management. Professional and thorough testing is also a must for an application. A high-quality product will always be a hit with the concerned users.
Learn more from QATestLab
Related Posts:
Article "tagged" as:
Categories: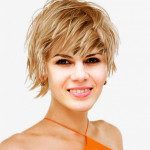 Emma Dallas
has 3-year experience in blogging, technical writing, and copywriting.
View More Articles