Issues to consider for preparation of test strategy
Issues to consider for preparation of test strategy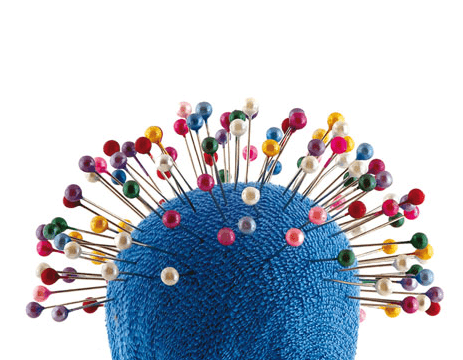 Most testers agree that it is better to work out testing strategy and plan before starting mobile application testing, desktop testing or web site testing. Elaborating a strategy gives a lot of advantages and increases quality of a testing process.
A software testing company advises to choose or to develop your own approach to creating a testing strategy. It helps to systemize and to put in order the process, and prevents from omitting important aspects. But one shouldn't forget that each project has its own peculiarities, and there are no identical ones.
Working on a Testing Strategy it is Wise to Consider the Next Points:
the main goals of the mobile testing, desktop testing or web site testing;
if the goals are distinct and achievable; whether it is possible to understand when they are achieved;
what resources are needed for the testing works;
what resources are available; what equipment and instruments it is necessary to buy for manual and automated testing;
if there is enough time for thorough executing of all the required works; or time limitations are tight, and only the most important issues can be checked;
how it is better to set priorities, so that to check the most essential things.
Learn more from QATestLab
Related Posts:
Article "tagged" as:
Categories: