Where are VCD (Voice Control Devices) used?
Where are VCD (Voice Control Devices) used?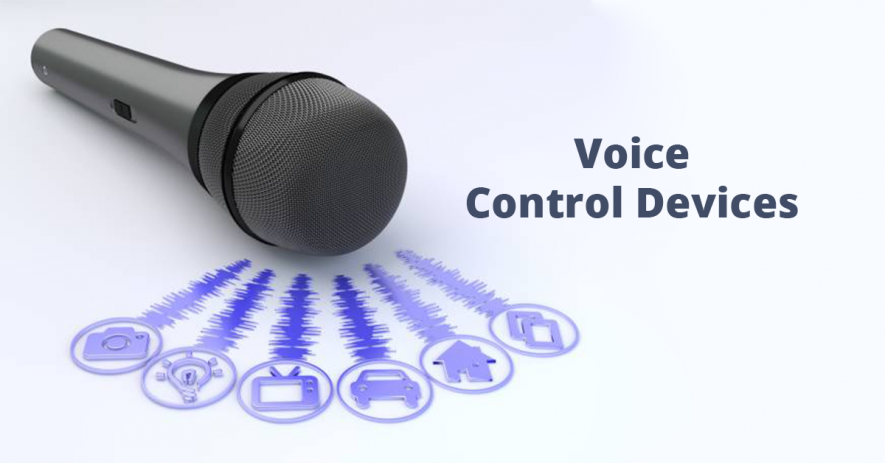 Voice control over devices is not the science fiction anymore. The voice-user interface (VUI) gives the possibility to interact with devices via voice/speech platforms. This interaction results in the automation of some processes or services. Just a while ago this area was referred to artificial intelligence (AI). Due to the vast implementation of voice control technologies (Apple's Siri, Google Home, hands/eyes-free), this conception became a part of the mainstream.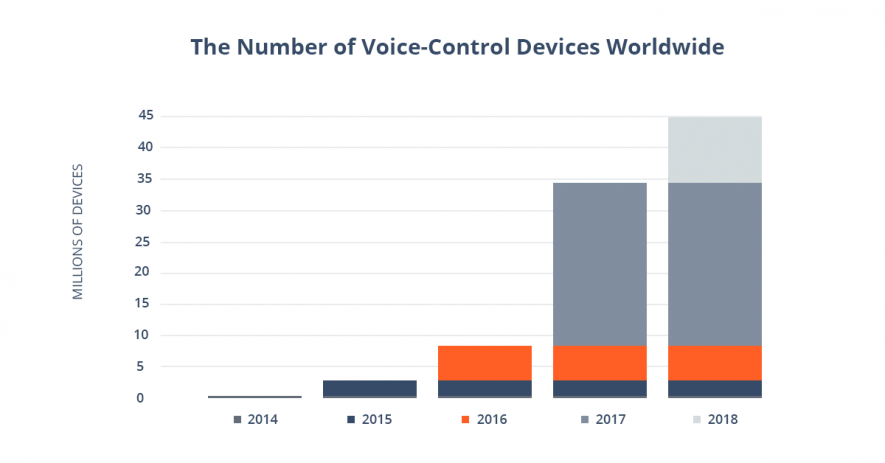 It is believed that the VCD usage is in its infancy and the big break is still ahead. A few years ago it was strange to see a man speaking to himself, (Bluetooth technology in use), and today it is okay to speak to your phone or TV set.
There are several spheres in which voice command technologies are appreciated more frequently:
software products
mobile devices
car driving
voice control home appliances
Voice command software products
Leading developers of the operating systems added the speech recognition feature to their last versions. Microsoft did it for Windows 7 and Windows Vista. Now the consumers can limit the mouse and keyboard usage with their voice, dictate documents and emails, switch between applications, etc.
Apple implemented voice control feature to all Mac OS X computers. Users navigate the menu, manage applications and edit information with the help of speech control. According to statistics voice assistance is used on the majority of devices.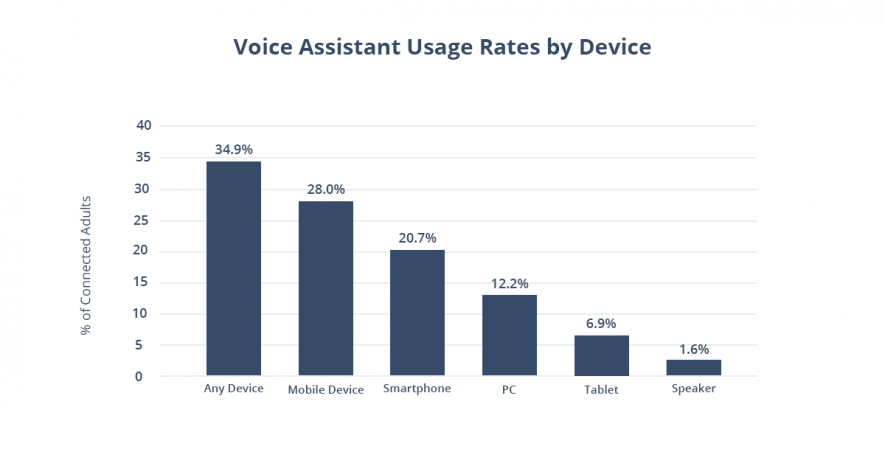 Voice command mobile devices
Modern mobile phones have also got the built-in speech/voice recognition function. A user can download the applications in which a third party recognizes your voice commands and performs solutions for them.
Apple supplied its iOS devices with the voice command function starting with iPhone 3. Today the well-known Siri voice assistant is available on all iOS devices. The user can give it voice commands like find some information, send a message, make an appointment, set the alarm, etc.
Google's operating system Android also supports the voice command function. Its Google Assistant performs activities similar to Apple's Siri. Besides sending emails, checking the weather or exploring maps, the Google Assistant has some recent upgrades. It can make calls independently from a user and set appointments guided by the mentioned requirements. The Assistant can also make decisions and variate the meeting conditions for example. Users of different age groups apply voice assistants on their devices.
Voice commands in driving cars
The main issue with adding the voice control feature to cars is that it must not distract a driver. Major software developers claim that the aim of voice command recognition in cars is to prevent drivers from looking down at a smartphone while driving. Presently there are the most popular systems like Apple CarPlay, Google Android Auto and Nuance that allow users to find directions, send messages, make calls or control music while driving.
Voice control devices for home
Smart home technologies are currently gaining the increasing popularity. The majority of these devices base on a voice control mechanism and provide the possibility to manage some issues using the voice only.
People can control light, temperature, home devices, locks, and video recording. Very often this is done through smartphone applications that manage everything at a distance. You can give commands to separate appliances as well as deal with all of them using a single voice control system like Alexa or Josh.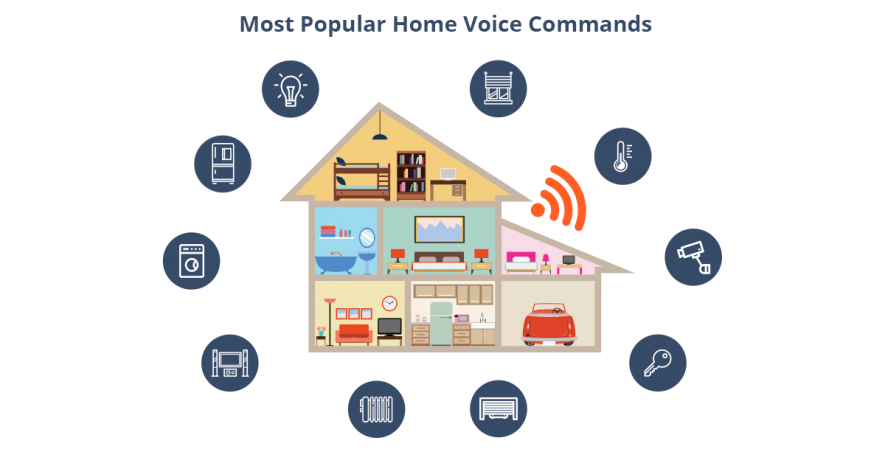 Conclusion
Modern technologies aim to simplify our life and make it more comfortable. Voice control devices are at the top of users demands and become a part of households in many families. They present diverse functions and opportunities and allow people to save their time and efforts. The VCD market shows the annual increase of competitors and lots of people can already afford its wares and feel all the benefits of their usage.
Learn more from QATestLab
Related Posts:
Article "tagged" as:
Categories: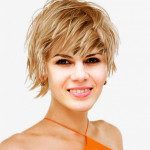 Emma Dallas
has 3-year experience in blogging, technical writing, and copywriting.
View More Articles