What Makes a Booking Software Attractive?
What Makes a Booking Software Attractive?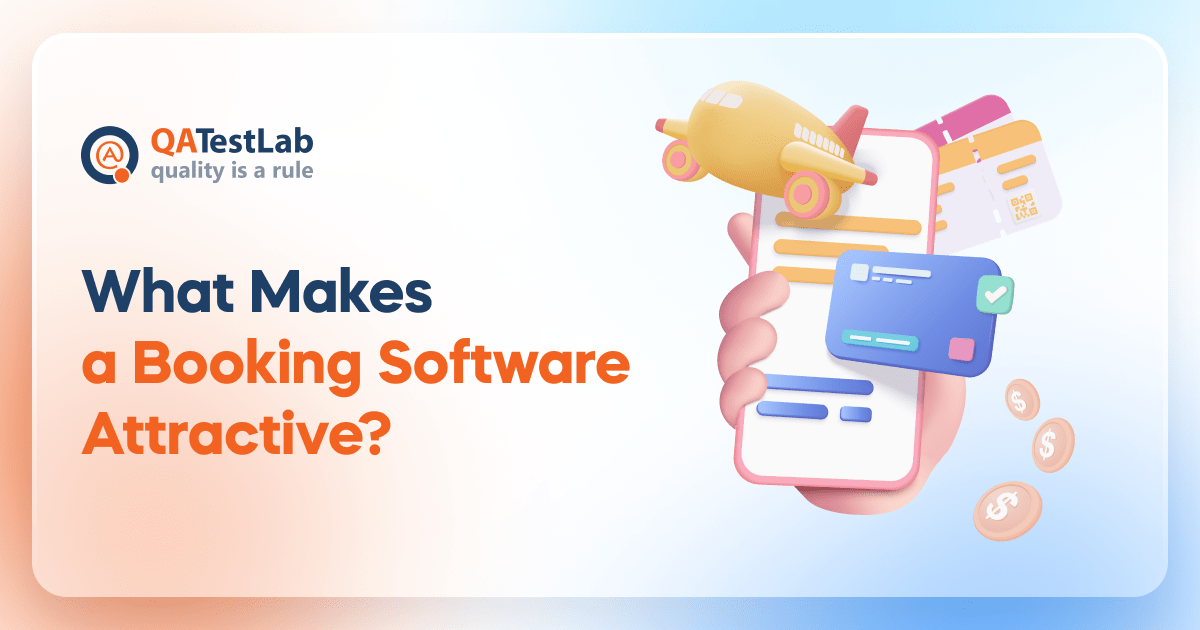 The development of technology and access to the Internet have significantly changed the approach to working with clients. You no longer should have a whole staff of employees organizing the booking process of hotel rooms, flights, doctor appointments, etc. This task is easily handled by the software.
This area is overgrowing. In fact, by 2023, in tourism alone, the number of people booking online is expected to approach 700 million. At the same time, it is essential to remember that booking products should not only satisfy the audience's needs, but also exceed the requests of customers, giving the most convenient user experience.
In this article, we will analyze the main functionality of such software and the technological possibilities for improving such products.
What Is the Main Functionality of Booking Tools?
Let's briefly describe how the program works. A customer visits your site, selects a service or event, and fills out a booking form with the required information. After that, a payment stage is possible, where the client transfers the payment. The whole process may take only a few minutes. The system will update information, schedule changes and reflect them in real-time in an online calendar. A customer will be notified by email or messenger of any changes.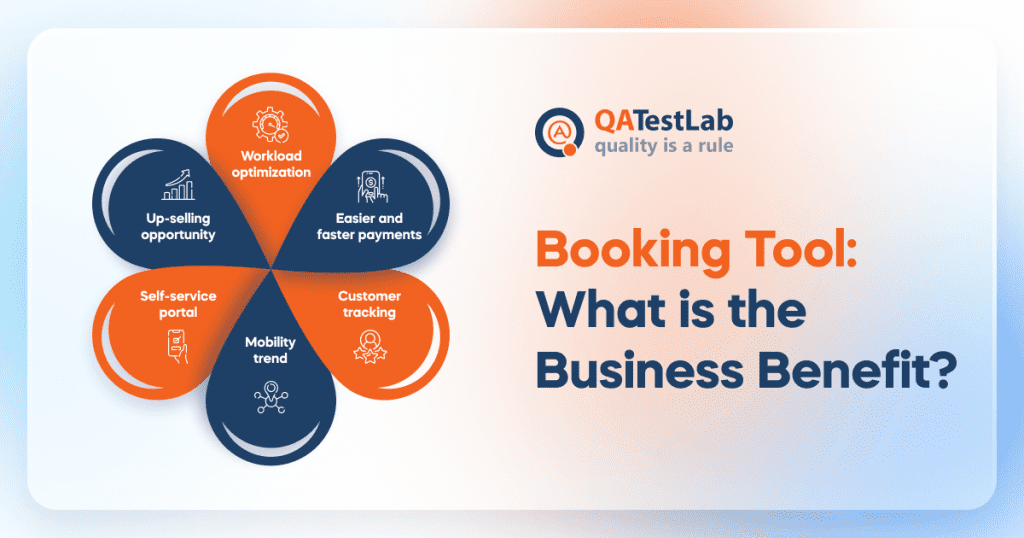 Thus, we can highlight the most essential features of the online booking software:
Data management. Collection and analysis of data such as daily, weekly, and monthly booking volumes, reporting tools, and centralized repository of customer information and business data.
Integration. Synchronization with your website and social media page, integration with office applications.
Payment processing. Accepting and processing payments in the most convenient, timely, secure, and efficient way.
Inventory management system. Sorting, classifying, and organizing each available booking service.
Calendar. Tracking and informing about booking commitments, schedules, and changes.
But will that be enough to provide an unrivaled user experience?
What Additional Features Can Increase the Software's Attractiveness?
A good booking tool should offer traits that make life easier for your customers and free you from tedious and time-consuming work.
Here is a list of additional features that can significantly improve your product and streamline the booking process:
Connecting to the channel manager
The channel manager helps you control and run the various distribution channels you use. Integration between manager and your booking system can help ensure that all channels have up-to-date service information. For example, if customers don't book directly but prefer partner sites or apps, this information should be displayed in your channel manager.
Automated emails and messaging
Confirmation notifications can be sent immediately after a booking is made. Marketing emails and newsletters, meanwhile, allow you to sell more and better.
Internationalization
If your product is designed not only for domestic use, take care of the ease of use by different audiences. It is crucial to enable clients to book in a language they understand and pay in their currency. Ultimately, there is a risk that if the customers cannot understand what and how they can book due to the language barrier, they will book with a competitor whose product they understand better. Ideally, the online booking system will determine which language and currency to use based on the customer's IP address.

Online support
Sometimes, when using the booking tool, the client may need the help of managers. At times like these, there is nothing more frustrating than not being able to get an answer to a question. Often, a reference database is enough for the client to quickly find solutions to problems. But most users choose to quickly contact online support, where they can get help with a specific request.
Smart calendar
An intelligent and easy-to-understand booking or occupancy calendar gives the user a summary of all bookings. Synchronization of the reservation calendar with those already in use, such as Outlook or Gmail, will help the client with reminders and notifications.
How to Test Booking Software Before Going to Market?
So, you have carefully worked on the development of a program for booking. It is important to remember that before entering the market, the solution should be tested with the help of experts so that the end-user can use it comfortably.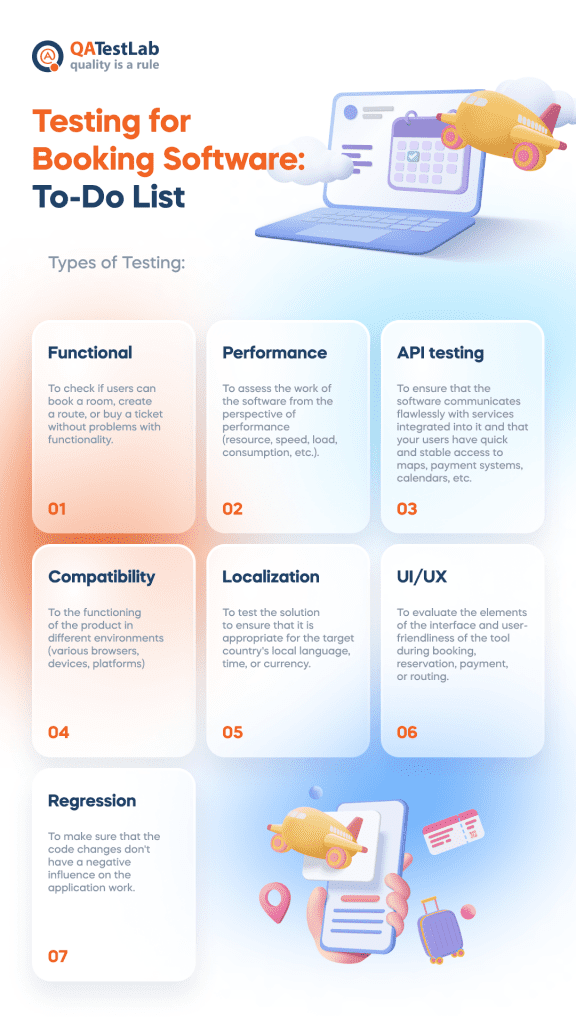 As we can see, the booking software is a multi-component product, the possibilities of which are pretty extensive. The main task of such a tool is to make it easier for users to order the services and ensure the smooth running of your business processes. The QATestLab team is always on hand to help you avoid nasty software bugs through independent testing. We will be happy to answer your questions and prepare your solution for market success.
Learn more from QATestLab
Related Posts:
Article "tagged" as:
Categories: