Main Types of Software Testing or Testers-Cats
Main Types of Software Testing or Testers-Cats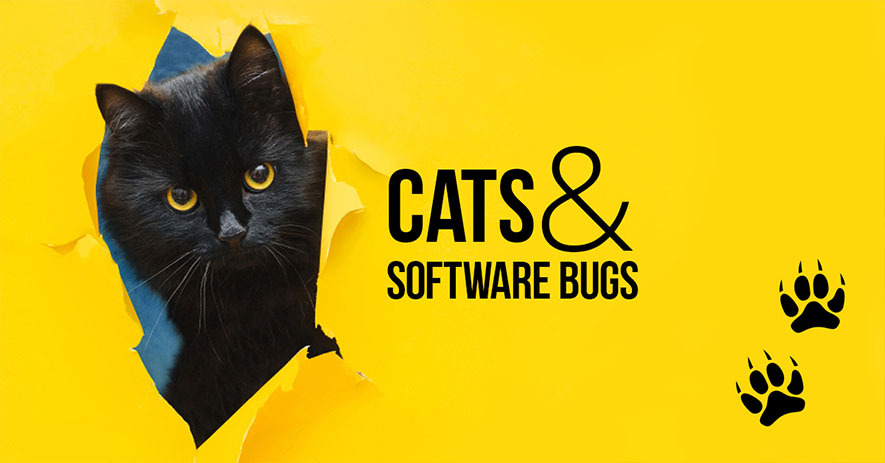 Quality Assurance process is rather a serious occupation: it takes responsibility for the product's quality and says if it is ready for release. Not much place for jokes, right?
We decided to step a little bit aside and have fun:) Look how we associate different types of testing with cats and their daily behavior.
Compatibility Testing
The main aim of compatibility testing is to check if the software operates as intended in a specific environment. Well, this pet definitely knows what he is doing.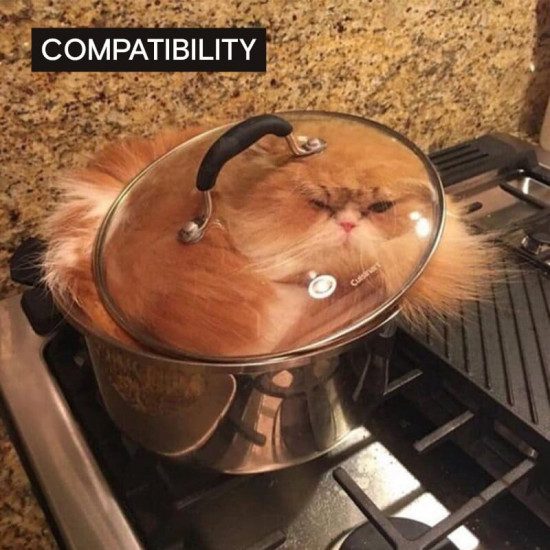 Load Testing
Load checking is an automated type of testing, that simulates the work of a certain number of users on a definite resource. We can't say that the number of users is big here, but the load is definitely excessive.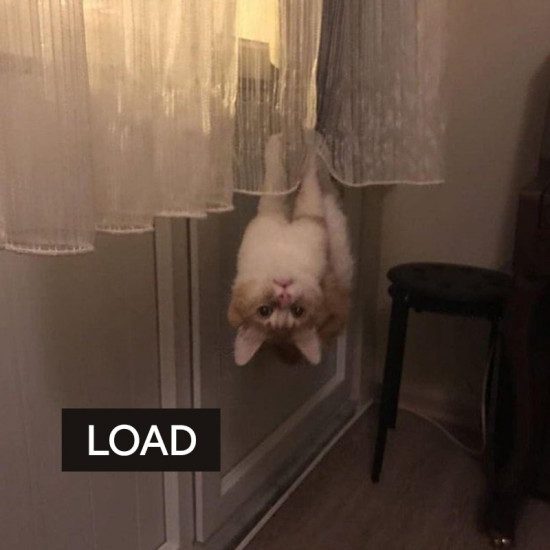 Documentation Testing
Testers know better than others how a lack of documentation influences the QA process. QATestLab specialists have learned to live with this, but this cat obviously decided to do his best no matter what efforts it may take.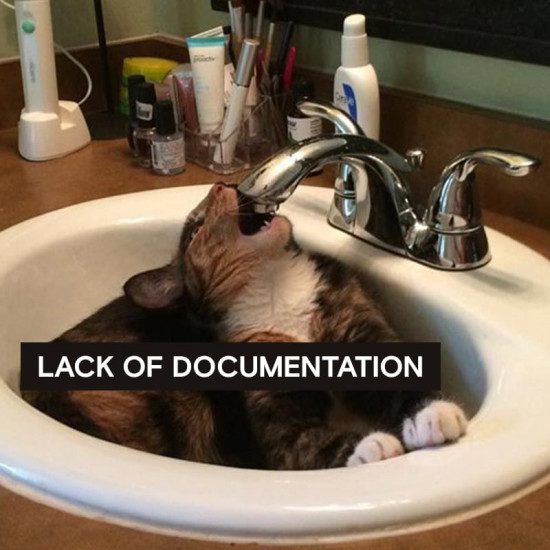 There are many different bug types you can face while testing a product, but this one is the scariest – major bug. Though, if look at this pretty cat, you may have a different opinion.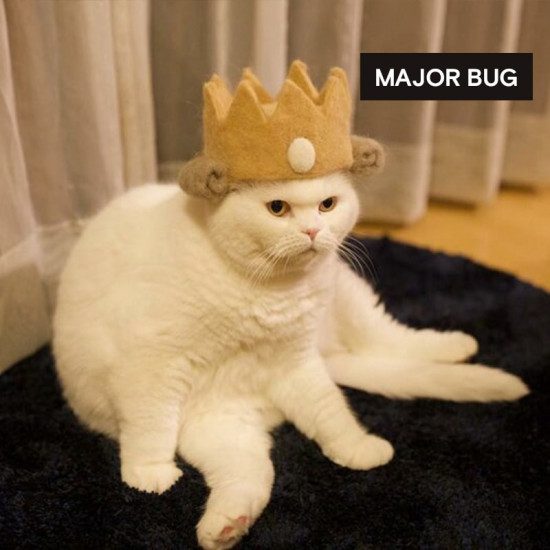 Integration Testing
To conduct integration testing means to combine individual software modules and test them as a single unit. Like this little guy, we can do much to make things work.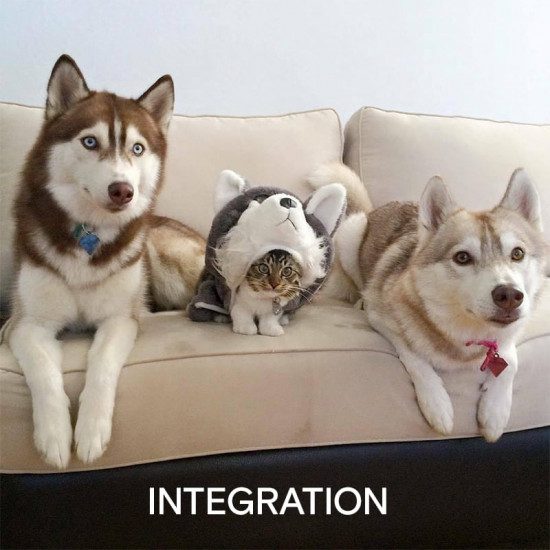 UX Testing
The feelings and reactions of a user after interaction with your app are the results of user experience (UX) testing. Here how it looks in practice.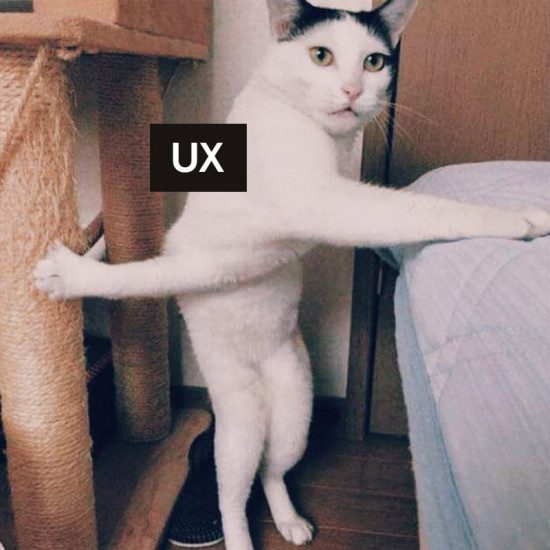 Subscribe to our blog and get practical information in simple and funny descriptions.
Learn more from QATestLab
Related Posts:
Article "tagged" as:
Categories: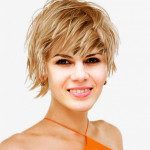 Emma Dallas
has 3-year experience in blogging, technical writing, and copywriting.
View More Articles