What is Monkey Testing?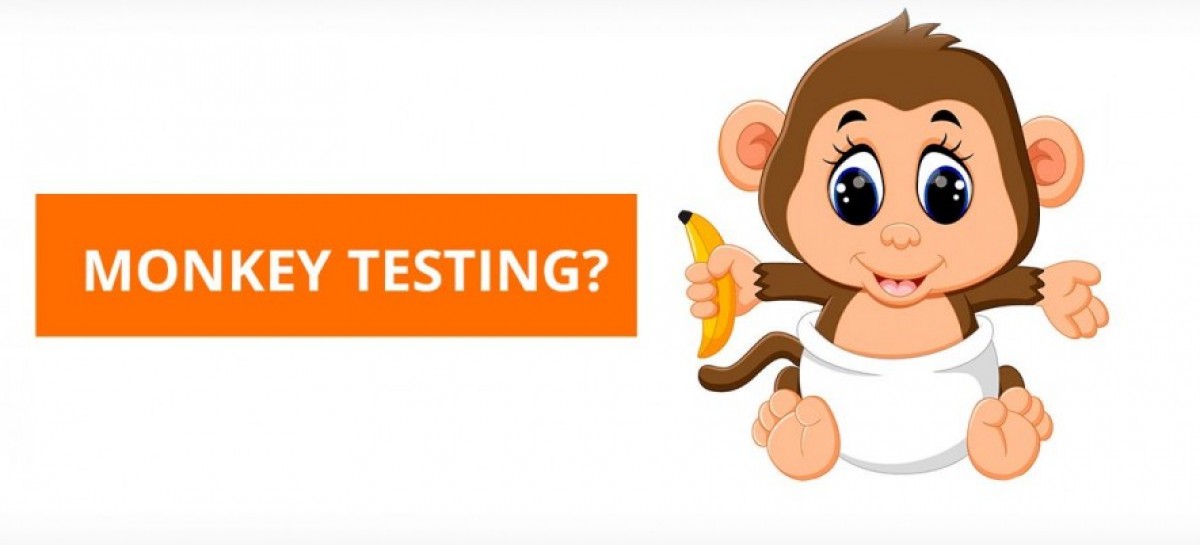 Sometimes random testing can also be called monkey testing. In monkey testing data is generated by chance often using a tool. Randomly-generated data is sent to the system. This data is generated either using a tool or some automated mechanism. With this randomly generated input the system is tested and results are watched correspondingly.
The disadvantages of Monkey testing:
You need more time to analyze the results
Many of the tests are not realistic
You cannot recreate the test if you do not record what data was used for software testing
Many of the tests are excessive
So we can say with confidence that such type of software testing is indeed useless and is generally conducted by beginners.
The best use of monkey testing is to see whether the system will hold up under adverse effects.
Related Posts:
Article "tagged" as:
Categories: