7 Types of Security Testing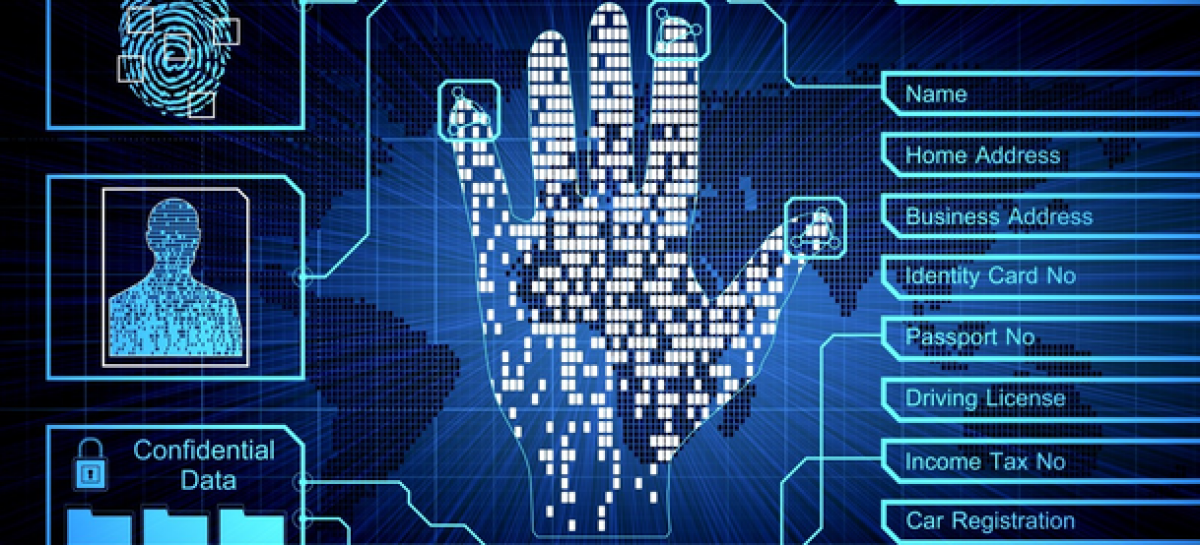 Nowadays, all current software products go through a detailed security testing as there is a high possibility that hackers will try to still the confidential data and use it for their own profit. The end users provide the information of a different kind while utilizing web apps or programs. Of course, the majority of them are worried about the level of security for their data.
That is why a software testing company performs several types of security checking. But every day hackers design more and more complex scumware, computer viruses and invent 'devious' method for attacks.
What are the types of security testing?
Vulnerability scanning – an automated detection the system vulnerabilities.
Security scanning – the definition of the weak points in the security of network and system.
Penetration testing – the imitation of outside malicious attacks.
Risk assessment – the process of reviewing and analyzing the potential risks that later will be prioritized and the possible way of their preventing will be created.
Security auditing – the procedure of defining the security flaws. In some cases, the one code line can be checked separately.
Ethical hacking – the attempts of the classified specialist to penetrate the system in the same way as the malicious hackers may do that.
Posture assessment – the combination of three checks in order to get the full picture of the system or organization security.
Related Posts: