Common Software Bugs of Mobile Web Apps
Common Software Bugs of Mobile Web Apps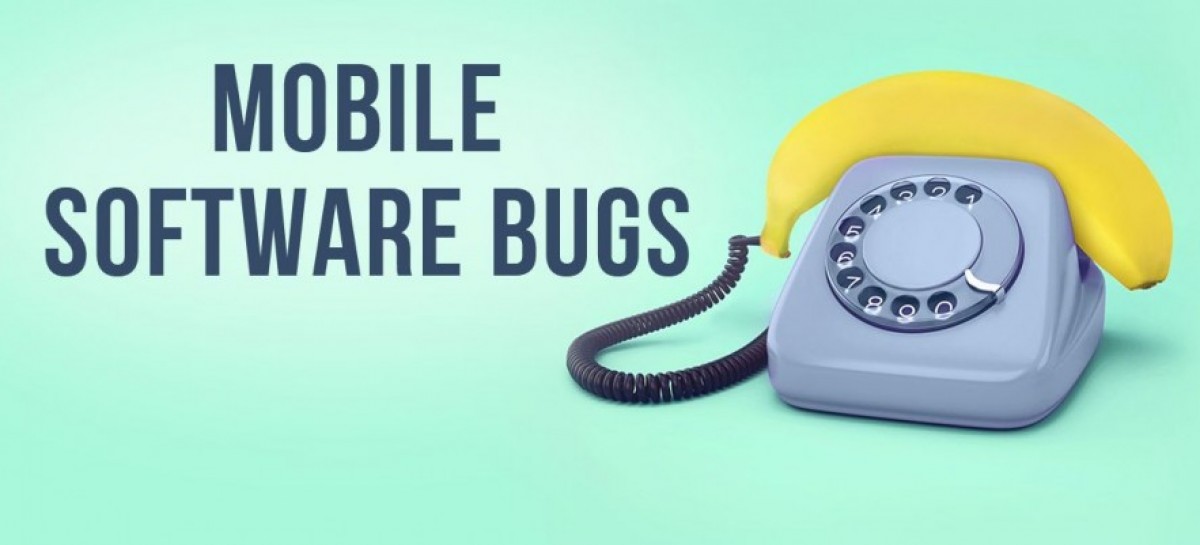 When mobile devices became smart and high tech machines they got access to the Internet. This triggered rapid development of web applications for mobile devices.
Web applications for mobile devices differ from the ones for personal computers. Their unique features should be taken into account in course of web site testing, desktop testing and mobile application testing.
Most of distinctions are caused by peculiarities of tablets, smartphones and mobile phones. That is why web site testing on a mobile device has some specific features that are unusual for web site testing on a personal computer.
Mobile devices are equipped with sensors enabling to interact with them by means of tapping, gestures, turning, rotation, shaking of the device. Many of these features are utilized in mobile web applications.
It is convenient and pleasant to work with a web site using touch screen, gestures, moves of the device. But a software testing company claims that this may cause some problems as well.
Common Problems of Mobile Web Applications:
the software may strangely react on unsupported gestures;
the software may poorly distinguish and handle accidental inputs;
when several web applications are functioning, the wrong one may respond to a gesture, for instance, the browser and opened in it web site;
the web site structure may be too sophisticated;
the interface may be inconvenient or irritating.
A software testing company recommends its testers to pay attention to these issues performing mobile testing of web applications.
Learn more from QATestLab
Related Posts:
Article "tagged" as:
Categories: