How to Efficiently Find Bugs in Mobile Software?
How to Efficiently Find Bugs in Mobile Software?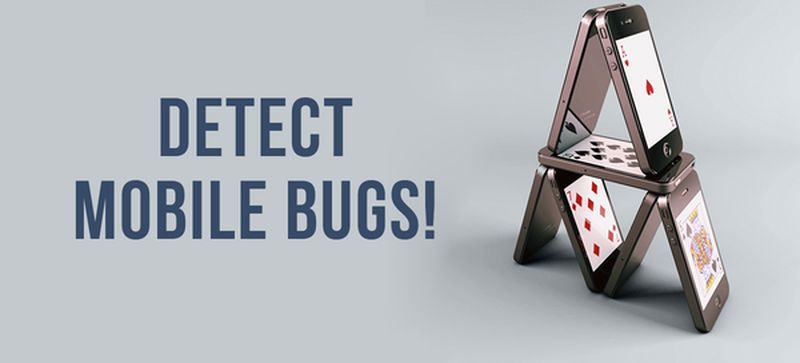 Tablets, smartphones, mobile phones, as well as software products for them, are utilized by users in different ways, under various situations. They are very sensitive to different influences. Even insignificant changes of interaction methods and overlaps of some processes may cause errors.
If producers want to guarantee high quality of their mobile software, they should not cut costs on mobile application testing.
In order to perform any web site testing, desktop testing or mobile testing efficiently, one has to know what aspects must be checked above all.
In Course of Mobile Testing it is Important to Check All the Supported Types of Inputs:
all the ways of interaction by means of touch screen;
all possible gesture inputs;
all the voice commands;
try to input data while the software and the device perform other tasks;
try to input with gestures and through typing or voice commands simultaneously or try other combination of simultaneous inputs;
try to input data and start the application in both screen orientations.
A software testing company says that many software bugs can be found in course of such mobile application testing. Without paying attention to the mentioned issues one may need much more time on discovering the defects and some errors may appear even after release.
Learn more from QATestLab
Related Posts:
Article "tagged" as:
Categories: