How to Provide the Best Test Coverage?
How to Provide the Best Test Coverage?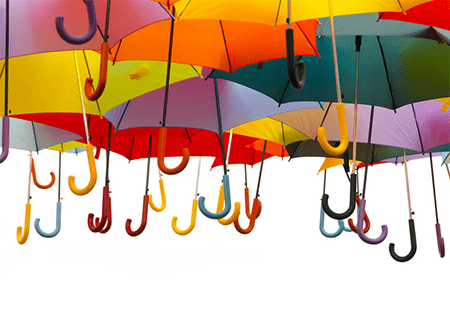 It stands to reason that efficiency of mobile application testing, desktop testing and of web site testing depends upon test coverage. Good test coverage must comprise tests for various aspects and areas of the system under test.
It may be hard for novice testers to look at the tested software product from many angles. A software testing company recommends its testers to utilize various methods and approaches in order to diversify test cases.
One may rely on acknowledge software standards elaborating test cases. The standards show what aspects of an application are the most important. There are many test types aimed on certain aspect of a system, for example, security testing, localization testing, load testing.
Working on Test Coverage it is Wise to Consider:
functionality;
usability;
security;
maintainability;
reliability.
Each of the mentioned aspect can contain several items. Many other features and characteristics of a program may be added to the list as well.
Each project is unique and demands custom approach to test coverage. There isn't one universal guidance for test coverage creation. That is why a tester must know how to change perspectives of a system. He or she must be able to manage allocated time and recourses in the most efficient way and focus testing efforts on the most significant areas.
Learn more from QATestLab
Related Posts:
Article "tagged" as:
Categories: