Performance Testing of a Mobile Web Program
Performance Testing of a Mobile Web Program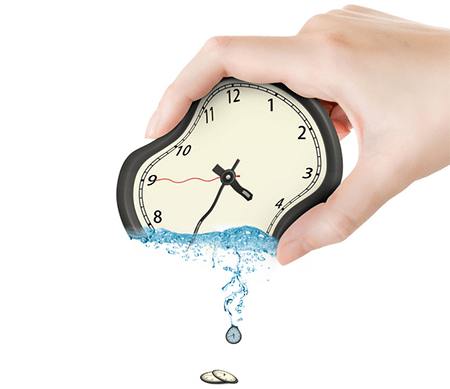 Mobile testing, as well as desktop testing and web site testing, usually includes checking of many aspects. The main aspects are usability, proper operation on the selected platforms, security, performance and other.
Operation speed is one of key characteristics of any software product nowadays. Users don't want to wait more than a few seconds for an operation to perform of for a program to load. They are even more impatient with mobile applications as they interact with them in different locations, often on the move, under various conditions.
That is why experts in manual and automated testing advise checking thoroughly all performance issues.
It is Wise to Check During Testing of Mobile Web Software:
whether it executes operations fast enough;
whether it loads fast enough, including loading of pages, images and media elements;
whether it downloads and uploads different data and files fast enough;
how different conditions and events influence its performance.
Some of these aspects are checked in course of load testing with the help of special instruments. The instruments simulate the required conditions and watch how the software product operates under them.
A software testing company checks some issues manually, for instance, behavior of the software when the battery is low, when many other programs are working on the device, when different events, like messages or calls, interfere with functioning of the tested program.
Learn more from QATestLab
Related Posts:
Article "tagged" as:
Categories: