Familiarity With Testing Data
Familiarity With Testing Data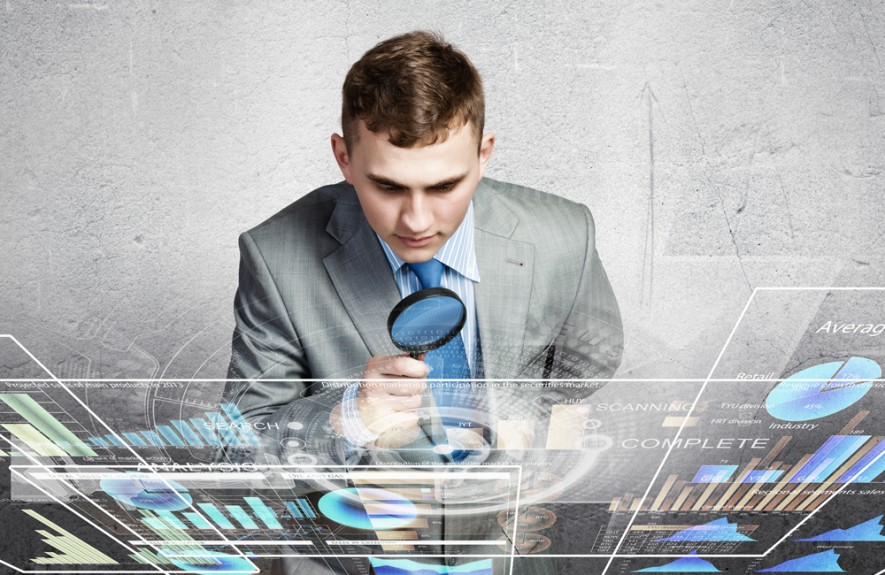 After the software testing company received a project and all the necessary documents for verification, the tester begins his work. But many people mistakenly believe that such a work lies only in clicking buttons and verification of system functions.
In fact, the testing process is not as simple as it might seem at first glance. In addition to the firsthand inspection of various functions, tester is daily faced with a huge amount of data and its processing during the workflow. Proper selection of data for testing of one or another program can greatly ease the task of detecting bugs in software.
There are several types of test data:
Performing any kind of testing – mobile testing, web site testing or desktop testing, a tester deals with test cases, i.e. describing the system's verification. Most often, testers write test cases themselves based on an approximate familiarization to the basic functionality of the software.
The data generated by the programmer. These data can be used in infrequent situations. With this capability the controlled data allow to perform the most effective checks.
Real modified data – help to avoid the special formation of the sometimes very significant in terms of information amounts. When using this kind of data the testing process approaches to the practical working conditions of the final user. These data can be helpful for the usability testing.
The actual data in full amount. Namely while using these data a misunderstanding ("communication gap") is detected between the programmer and the customer and their mutual miscalculations are often become obvious.
The conclusion is that every of the software testing branches can exist without the test data, as they are used in the software development, Internet applications, applications working on databases, component software using XML interfaces, etc., and it means that every tester should learn to correctly process the test data
Learn more from QATestLab
Related Posts:
Article "tagged" as:
Categories: