The Range of the Most Basic Test Data
The Range of the Most Basic Test Data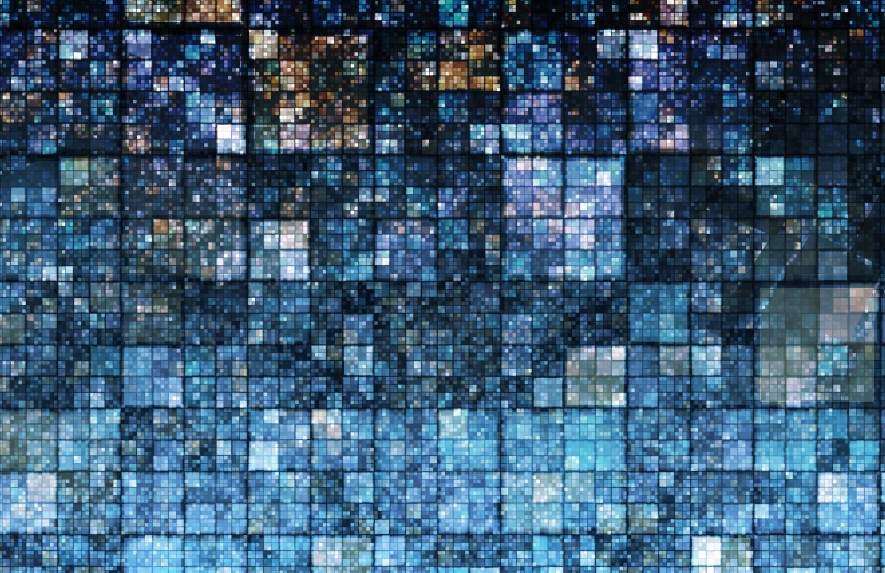 Often there are cases when developers resort to the software testing company with a project for which there is no test data. Each tester must be able to create such data by his own.
Test data are very important for a variety of testing services – mobile testing, web site testing and desktop testing. Even if the original package of the project already contains some test data, for example in the form of test cases – this is not a sign to stop – some customers encourage the testers' initiatives to create additional test data as it can help to test the system on a more thorough level.
The main purpose of the test data is to develop the most complete cases to test the system and to reduce a variety of costs.
The Most Common Data for Software Testing:
The complete absence of data – the tester does not have to enter any data to check how the system reacts, whether there are appropriate error messages or requests to enter data in the required fields.
Valid data – most often during the functional testing of a web site or an online resource the authorization stage may be present – to ensure that the end user will be able to log in without a problem, the tester should try to enter the correct data.
Invalid data – the special or inappropriate characters that in normal system operation should call messages about erroneous data.
Illegal data – for example, entering of invalid domain names or an attempt to use another's data (the latter should be checked also during the security testing).
Data set for performance testing, load testing and stress testing: This data set should be large in volume.
Data which are in a boundary range must also be checked (upper and lower range values should be considered).
Learn more from QATestLab
Related Posts:
Article "tagged" as:
Categories: