What is the Difference Between SRS, FRS and BRS?
What is the Difference Between SRS, FRS and BRS?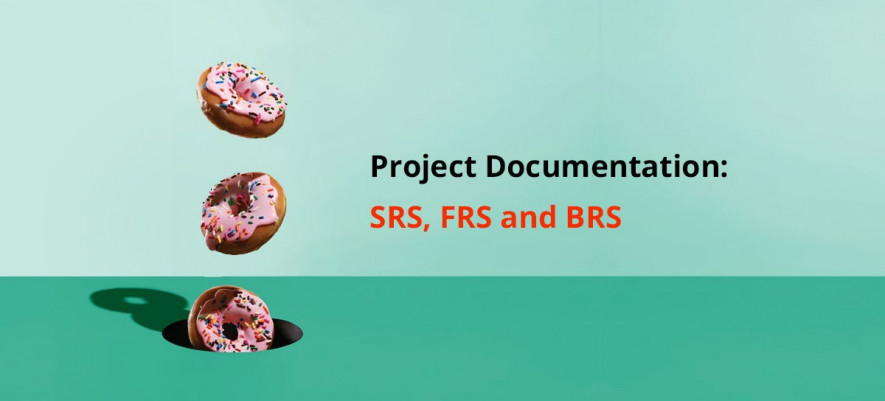 Note: the article was updated in July 2020.
Software testing professionals recognize these abbreviations: SRS, FRS, and BRS. Meaning "software", "functional", and "business" requirement specifications, they are main document types used particularly in testing when referring to comprehensive requirements for a product, laid out by developers/business analysts, and based on the client's needs.
What is SRS?
Among the three types of documentation, an SRS that stands for Software Requirement Specification outlines the summary of a project, covering the functionality and features of a technology, as well as the desired business goal. Since an SRS includes a framework for each team member to follow, it enhances the efficiency of the development process. All the necessary information gets prepared by system analysts, who then distribute it across different departments. While a typical SRS consists of a mix of vital functional and non-functional requirements – a perfect one would also cover use cases, tables, and diagrams to describe software interactions and provide an understanding of all technology-related elements. It appears extremely advantageous for cutting down the non-productive time and frustration.
What is FRS?
Certainly, Functional Requirement Specification (FRS) offers the main point of interest for software professionals. That is where they can learn an algorithm of the development of the operations and find a comprehensive explanation of how the software is expected to function. It is the most detailed document laid out by developers and testers, covering all the software components and expected interactions, business aspects, compliance, and security requirements. Just as developers use an FRS to understand what product they are about to create, it comes in handy for software testers to learn the scenarios in which the product is expected to be examined. The ultimate goal of an FRS is to satisfy all the requirements listed in the SRS and BRS documents.
What is BRS?
The product performance expectations, key targets, as well as other business objectives the client is seeking to achieve with a certain product, get listed in a BRS (Business Requirement Specification). This document is usually created at the initial stage of the project, highlighting the approach towards fulfilling the client's requirements on a more general level. While the SRS and FRS provide a roadmap for developers, keeping in mind a business perspective calls for a BRS. Therefore, use cases and diagrams are not included here, leaving it to the software and functional requirements lists. Usually, the final version of the document gets reviewed by clients themselves – to check whether every step and the outcome correspond to their vision.
Let Us Help You!
We hope that you found this explanation handy. To get more information about Software Testing & QA, check out our services or chat with us right away!
Learn more from QATestLab
Related Posts:
Article "tagged" as:
Categories: