Cross-Browser Testing Tools
Cross-Browser Testing Tools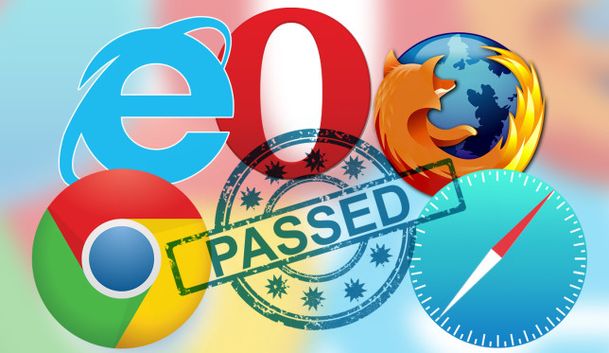 The amount of tools used by software testing company employees is impressively big. They help to execute different types of website testing, as well as the others. And the diversity of tools for cross-browser testing could even puzzle the non-experienced tester.
The choice of cross–browser testing tools depends on the goals and abilities of the tester. For example, some tools are available for free in the Internet, others need rather expensive licenses. Some are perfect for one exact task, others are not so good but support many browsers.
What Are the Main Tools for Cross-Browser Testing?
BrowserShots is free, and it supports really a big amount of browsers, however it works very slowly, that could be critical for testing.
BrowserCam is developed for mobile testing. It works fast and supports many browsers. Unfortunately, it is quite expensive, about $999.95.
BrowsreLab works only with IE, Firefox, Safari and Chrome, still it is free and pretty fast.
SuperPreview and Browsera are supported by few browsers from their toolbox. Unfortunately, they need a fee for using.
BrowserSeal is perfect for automated testing, but it requires pretty expensive license.
Litmus is not cheap, though it supports a lot of browsers.
Multi-Browser Viewer works properly only with Windows and won't fit to other platforms.
Learn more from QATestLab
Related Posts:
Article "tagged" as:
Categories: