Tools for Successful Cross-browser Testing
Tools for Successful Cross-browser Testing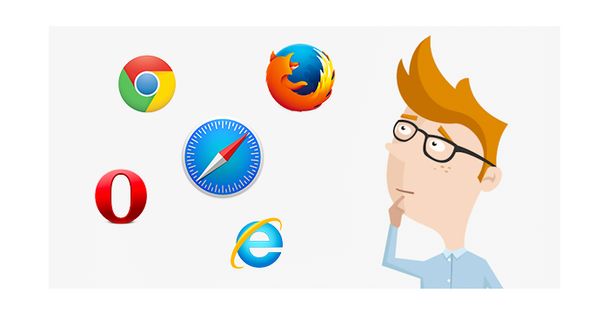 Software product testing is a complex process which is usually performed with the help of additional means – special testing tools.
For example, executing website testing, a specialist needs to be sure that the system will work appropriately on different browsers and their versions. A big number of OS and browsers makes a tester seek help of the so-called cross-browser tools.
Cross-browser testing is an important part of the website or web application checking which may take a lot of time. Fortunately, modern information technologies present a quite wide range of both free and fee-based cross-browser tools, in order to simplify and accelerate the test procedure.
What Are the Most Popular Cross-browser Testing Tools?
Cross-browser testing – a paid tool which includes 900 browsers and about 40 OS to run the browsers on. It also allows writing automated scripts, executing selenium testing, visual checking, and functional testing in a real environment.
Browsershots – a free tool which provides the screenshots of the website in various browsers. It may serve as a preview demonstrated to the client.
Microsoft Edge – a fully-featured platform that allows making screenshots of the system under test on different mobile devices and in many browsers. With its help, one may test remotely in Internet Explorer or use a virtual machine.
Browsera – has a month free plan. This package helps to check dynamic pages and pages, protected with the passwords, layouts, and so on.
My Debugbar – this tool should be firstly downloaded and installed, it allows to test in IE and is supported only on Windows.
Learn more from QATestLab
Related Posts:
Article "tagged" as:
Categories: