Why Testing Instruments May be Useless?
Why Testing Instruments May be Useless?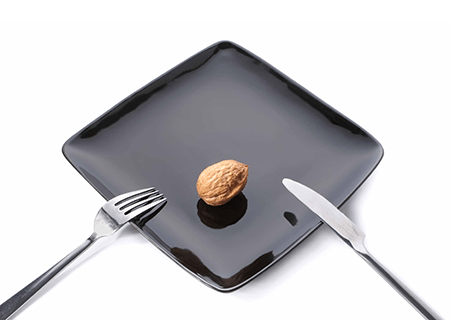 Any software testing company and freelance testers know that proper software testing requires some investments. It is necessary to buy the devices, equipment, various tools.
Different instruments may be needed; they can significantly increase efficiency of web site testing, desktop testing or mobile application testing and be utilized in numerous projects.
Among the Useful Instruments Are:
error tracking systems;
test management tools;
tools for automating different processes and others.
At present there is a wide choice of various instruments that can be used during manual and automated testing. It is often hard to make the right choice and not to buy needless tools.
Vendors of instruments are skilled in providing bright advertisements and presentations of their goods. The instruments work perfect at the presentations. Vendors can easily assure anyone that their tools are necessary, and no testing process is performed without them nowadays.
But after the purchase some difficulties begin to appear. A common problem is that the tools do not fit the environment.
An Instrument Can Be Incompatible With:
the operating system;
internal network;
antivirus software;
built-in software of the device;
any application installed on the computer.
As a result, the instrument is not utilized, and money spent on it appears to be wasted.
Learn more from QATestLab
Related Posts:
Article "tagged" as:
Categories: