Regression and Confirmation testing. What is the difference?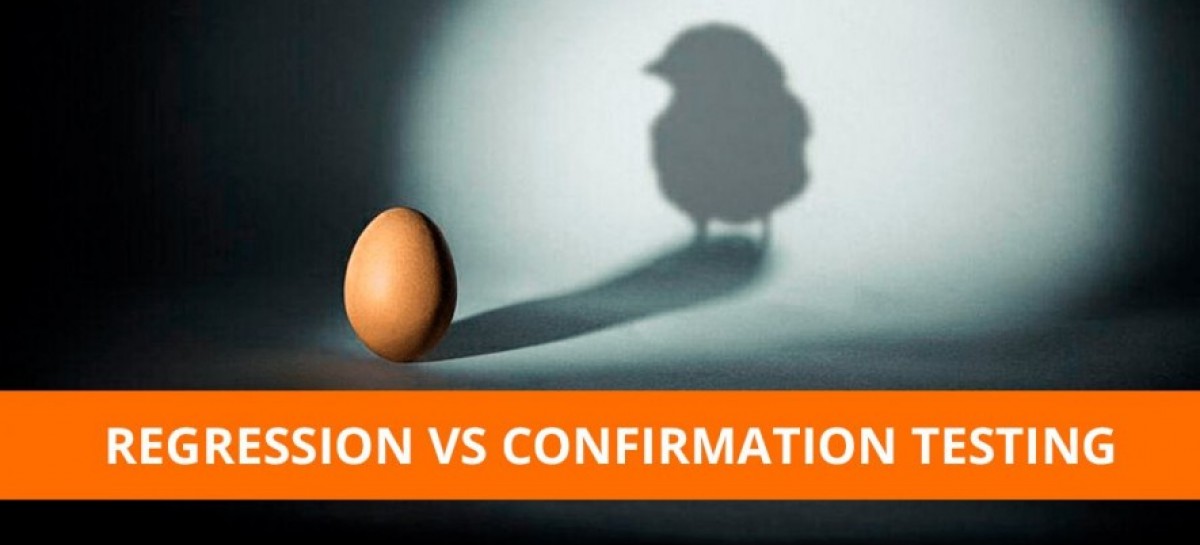 Regression testing is usually used for regression errors.
These errors occur when the functionality which was once operating normally has stopped operating at all. The reason of this can be modifications made in the program or the environment.
So regression testing is performed to uncover such type of error.
But what is the difference between regression and confirmation testing?
If we fix a defect in an existing application we conduct confirmation testing to check whether the defect is removed.
It may happen so that other areas of the application are affected because of this error or modifications to the application.
So to guarantee that no other part is affected software tester can use regression testing to confirm this.
Related Posts:
Article "tagged" as:
Categories: